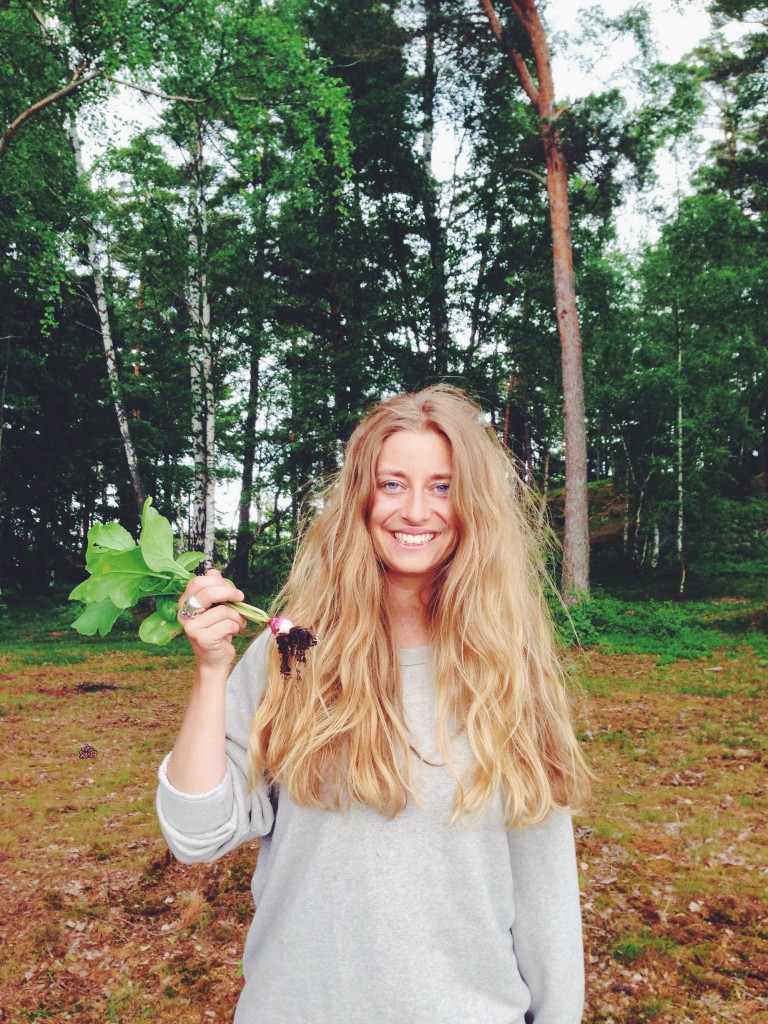 HEJ!
My name in Siri Barje a.k.a Olive Hummer. Yes hi. I like food. So much that I took all I had and went to study culinary arts and meal science in the middle of the woods in the middle of Sweden: Grythyttan. For three years. Yes, I am a real chef. Kinda. I love food so much that I now work with it. You know, recipes and things like that. And I cook as much as I possibly can. Mostly vegetarian food. But like everything. Everything is good.
I was born and raised and in Stockholm, Sweden. The best town ever. I cry sometimes when I think about it. So I mean, there is a lot of Swedish food going on here.
I am currently living in Dubai. My husband got a job offer here so we decided to move. Yes Dubai. Yes live here. It is so different from Stockholm. But still nice and awesome.
So. I live with my husband (!!!!) Patrik and living life. If you want to say hey or nay or just want to know which restaurant is the best in Stockholm or Dubai, contact me on olivehummer@gmail.com
Or just check my blog or my Instagram for food and other stuff, like my life.
I like you.
Puss (still means kiss in Swedish)