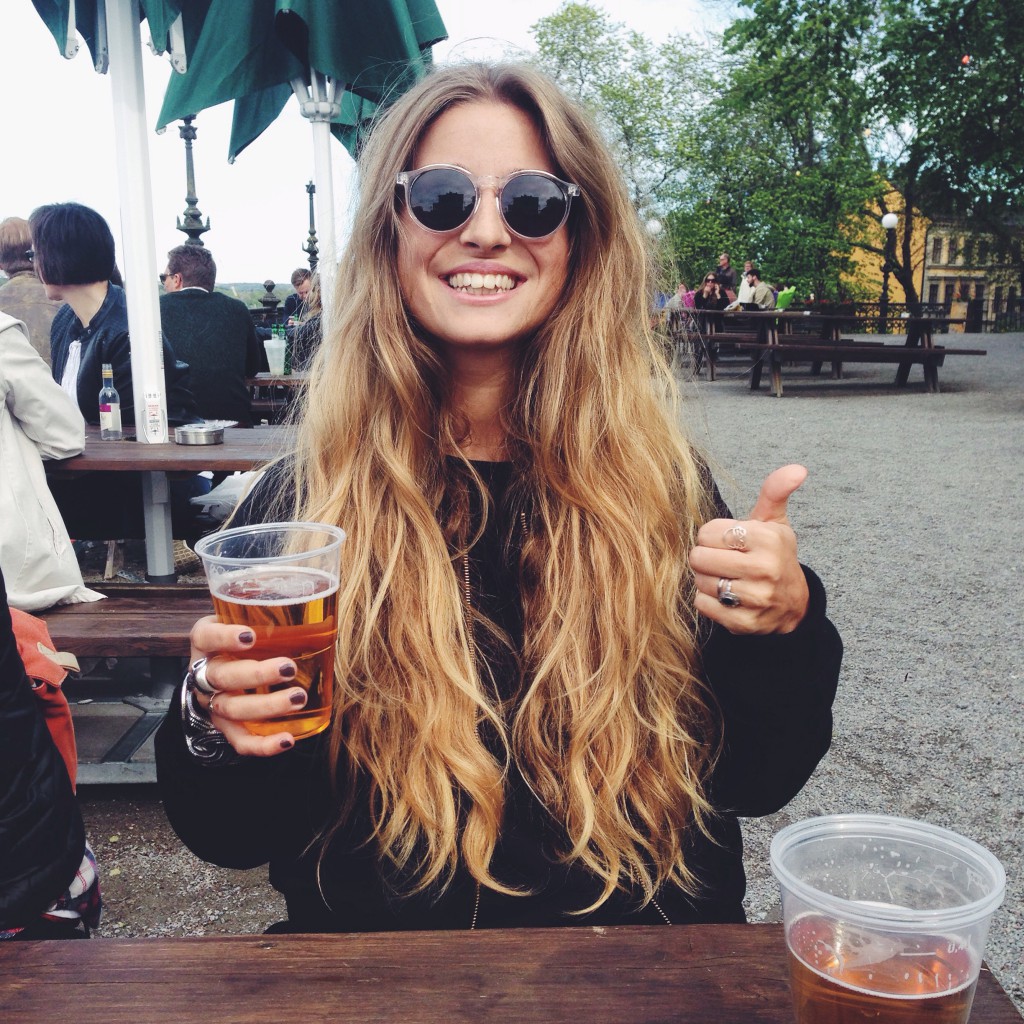 HI MY BELOVED I HAVE CHANGED BLOG ADDRESS!!!!
FROM NOW ON YOU WILL FIN ME AT:
HOPE TO SEE YOU THERE I WILL WRITE IN BOTH SWEDISH AND ENGLISH WE WILL SEE HOW IT GOES IT TAKES SOME TIME I TELL YOU BUT I LOVE YOU GUYS THANK YOU FOR EVERYTHING!!!
Puss (still means kiss in Swedish)