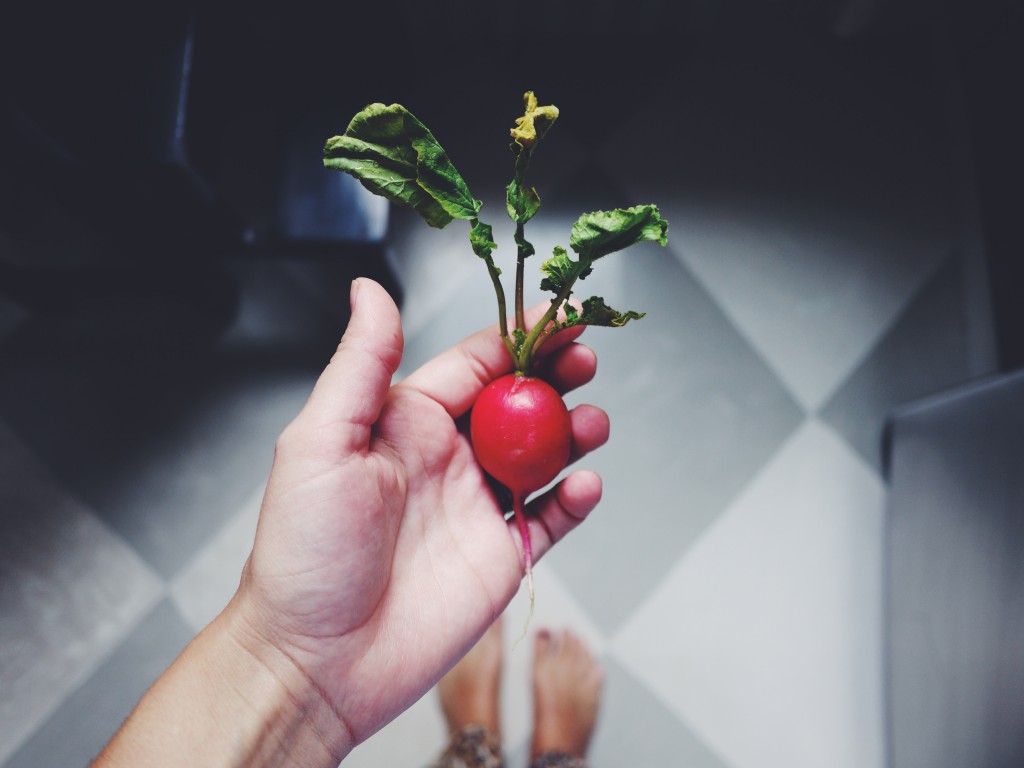 THIS IS HOW YOU BUILD A SANDWICH KIND OF.
Start with a nice radish.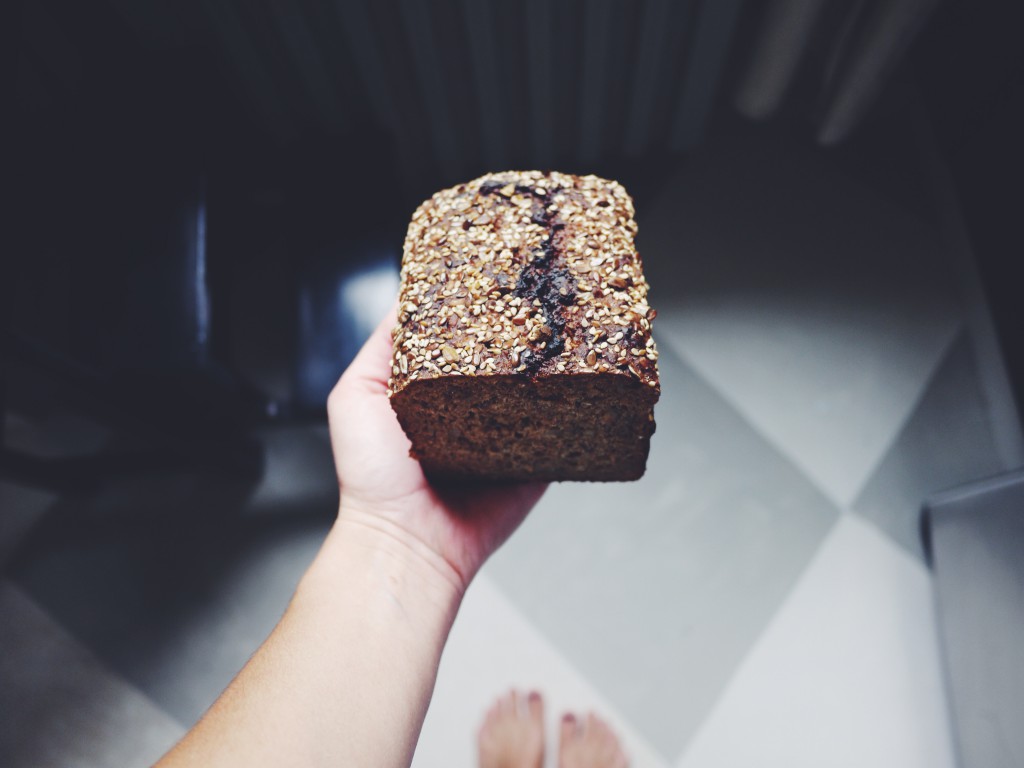 Danish rye bread.
Organic butter. Bregott.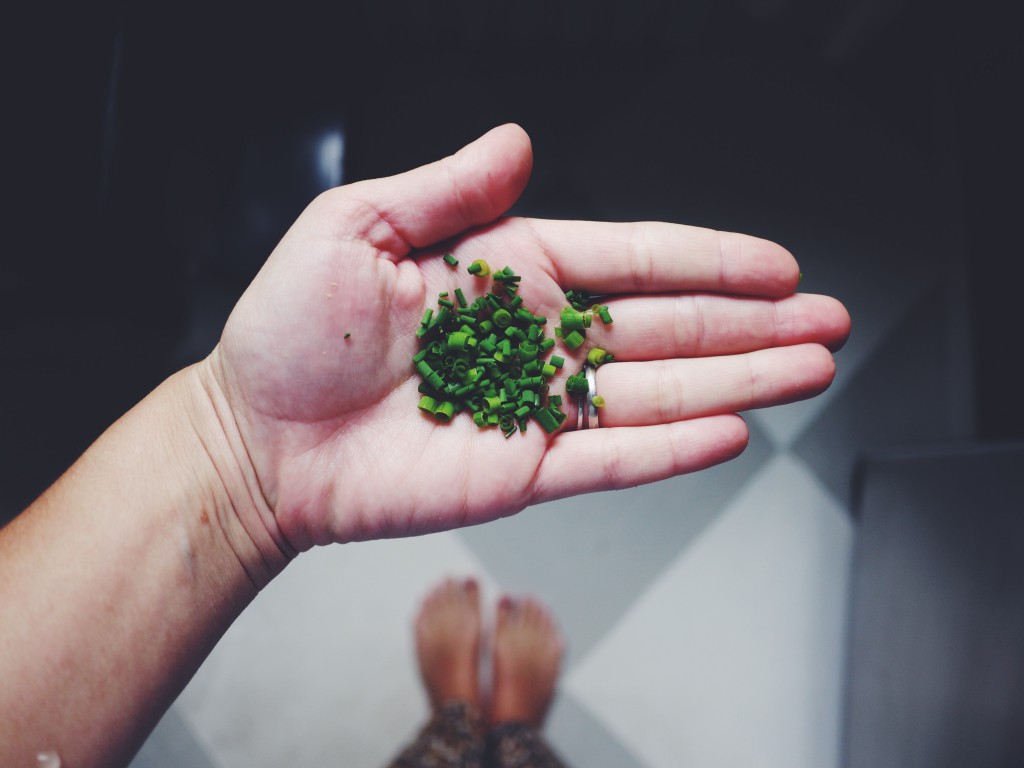 Chives. Chopped.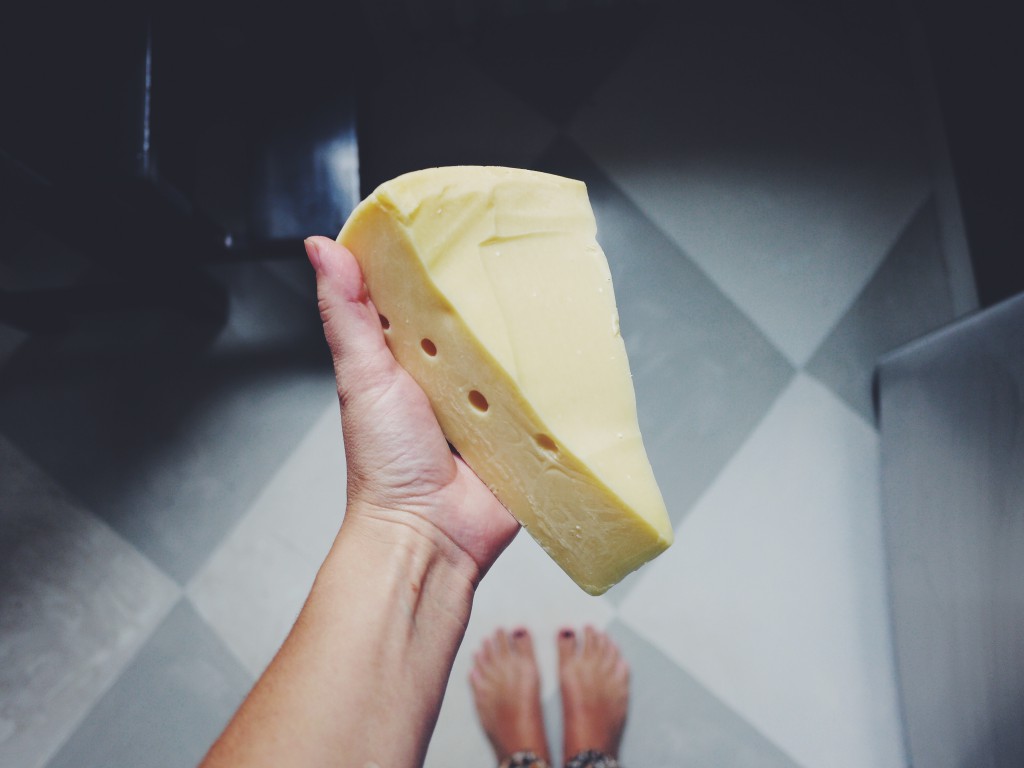 Aged Cheese.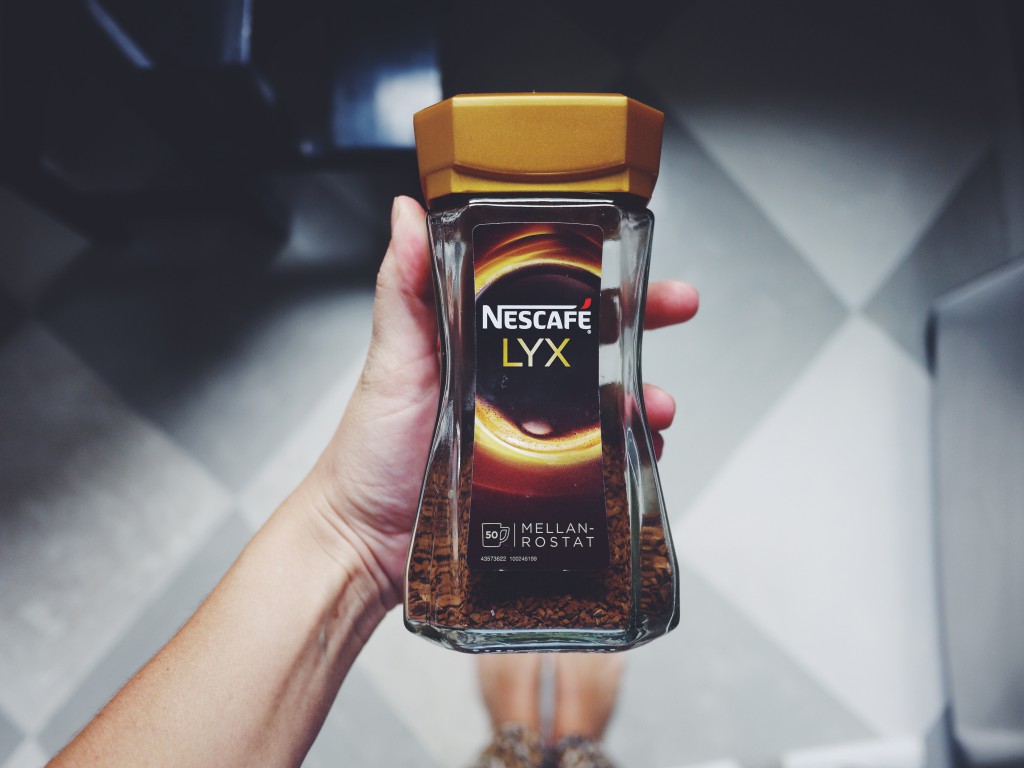 Really nice and expensive coffee.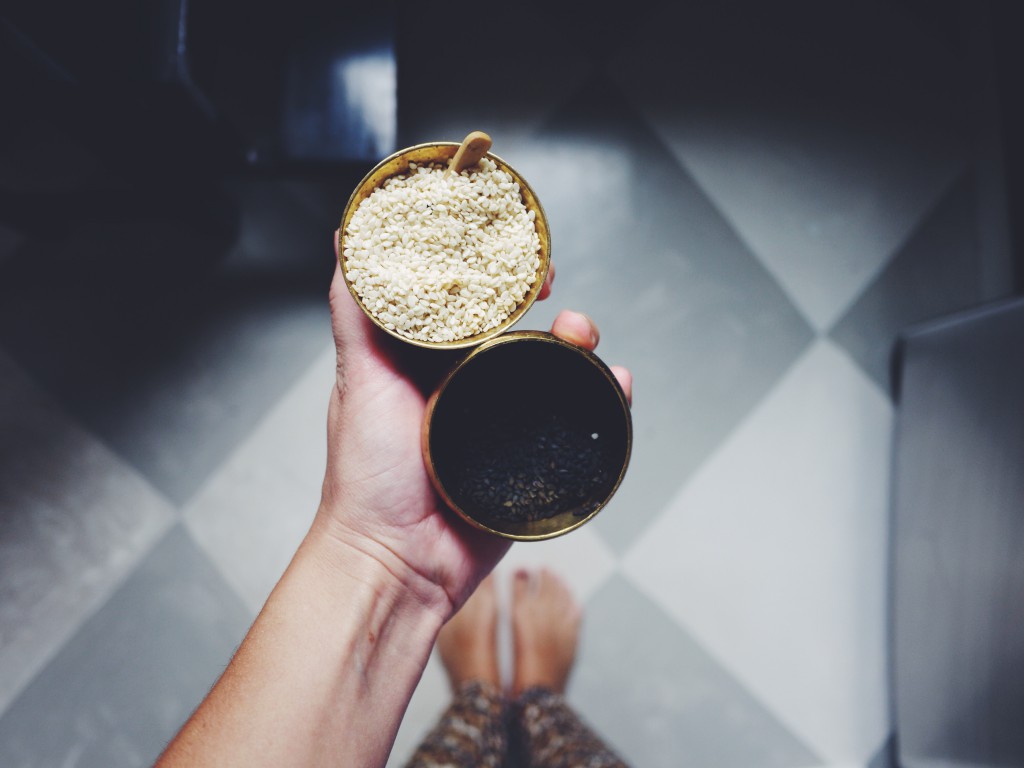 SESAME SEEDS.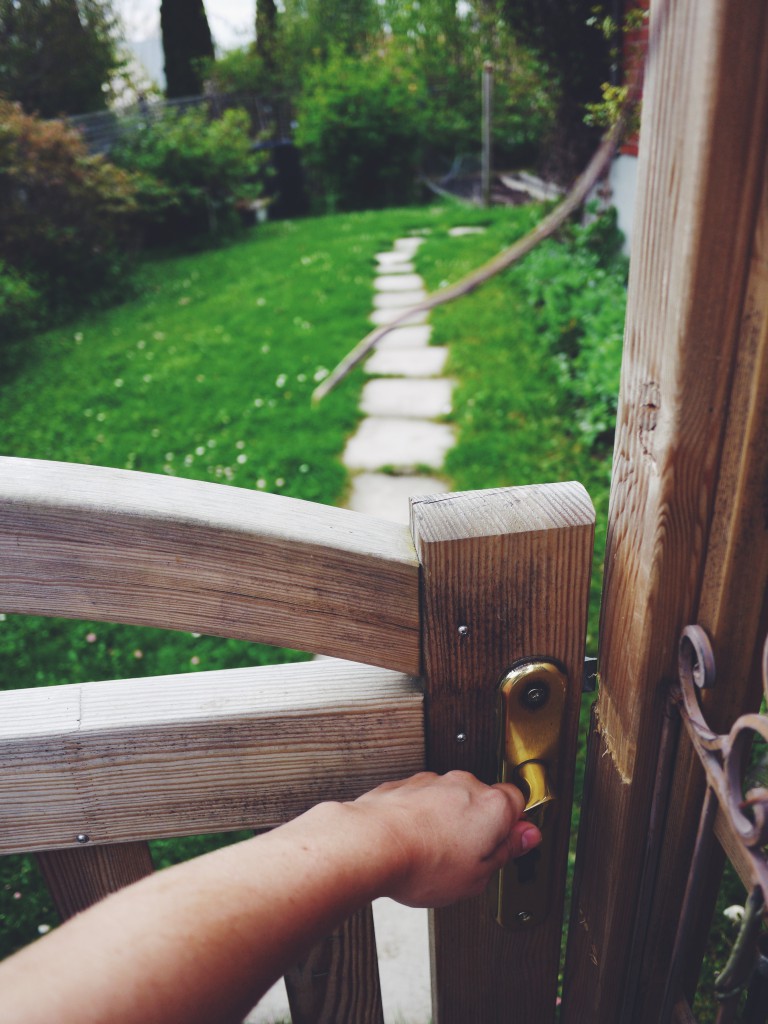 The secret garden! Hehe not. So not a secret garden. But a really nice garden.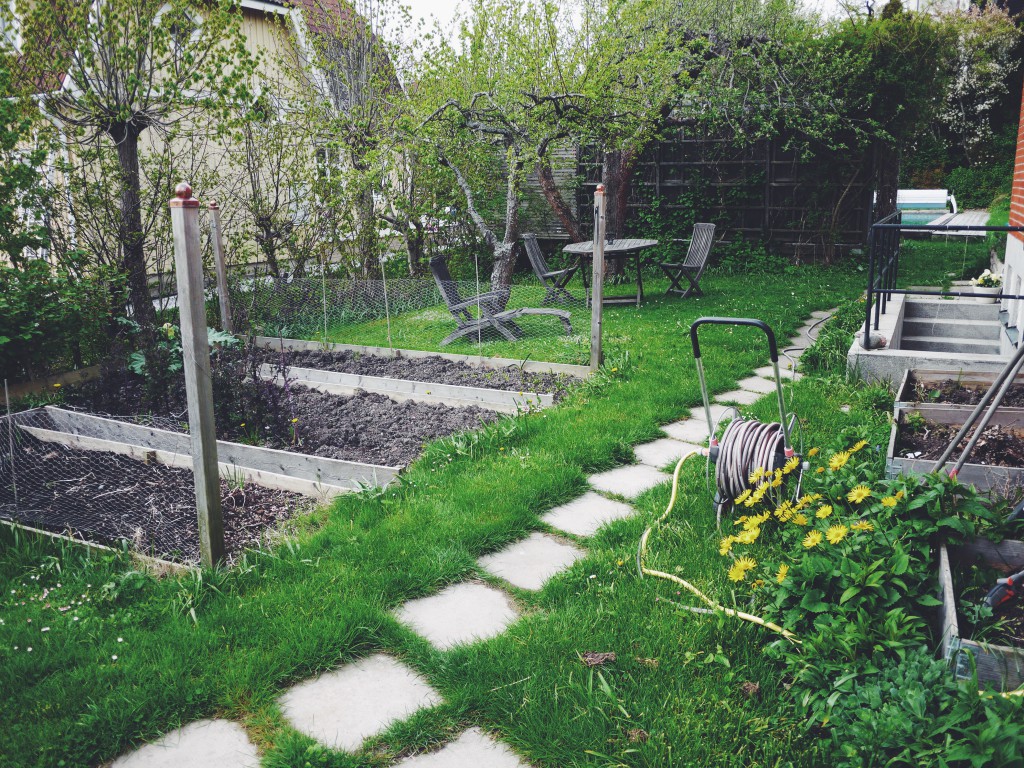 pring Garden. Im gonna grow so much things here.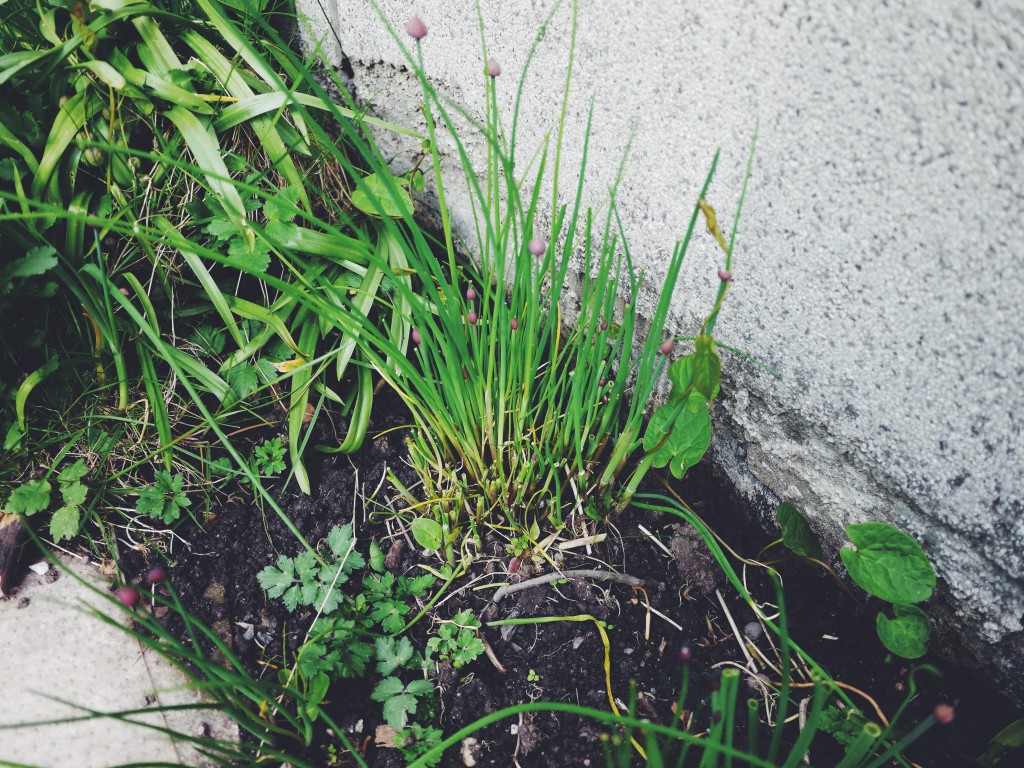 THE CHIVES THAT I PICK EVERY DAY. I LOVE IT.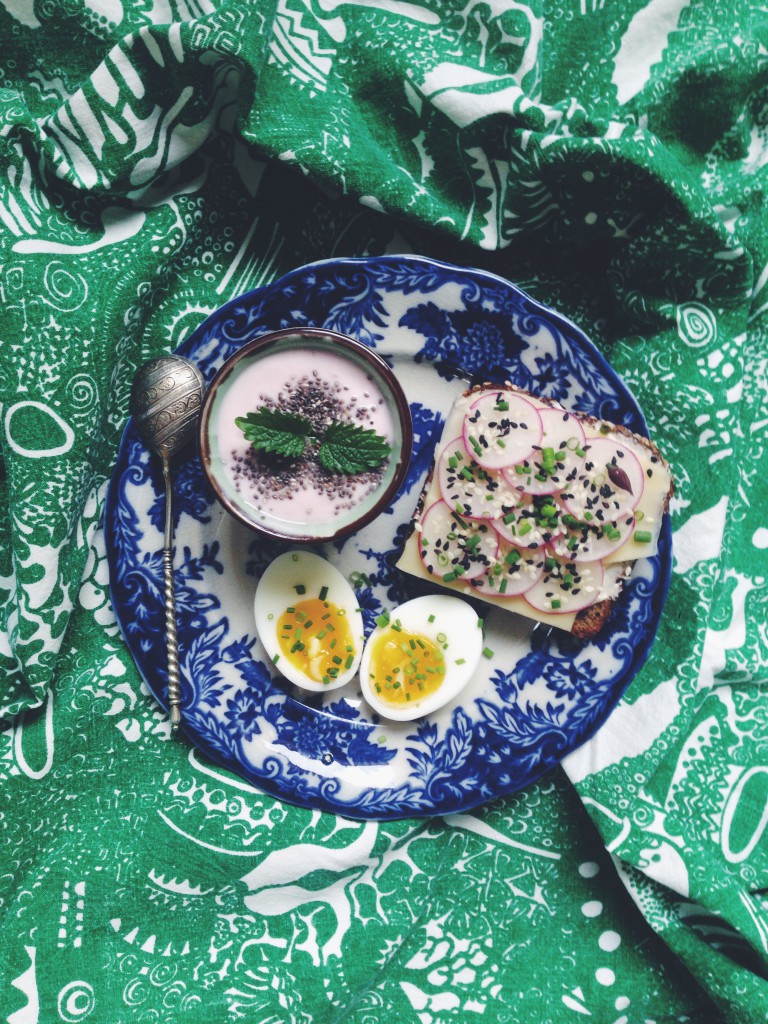 And it all turned down to this. My breakfast. Egg, sandwich and yoghurt. Coffee.
HAPPY TUESDAY!
PUSS