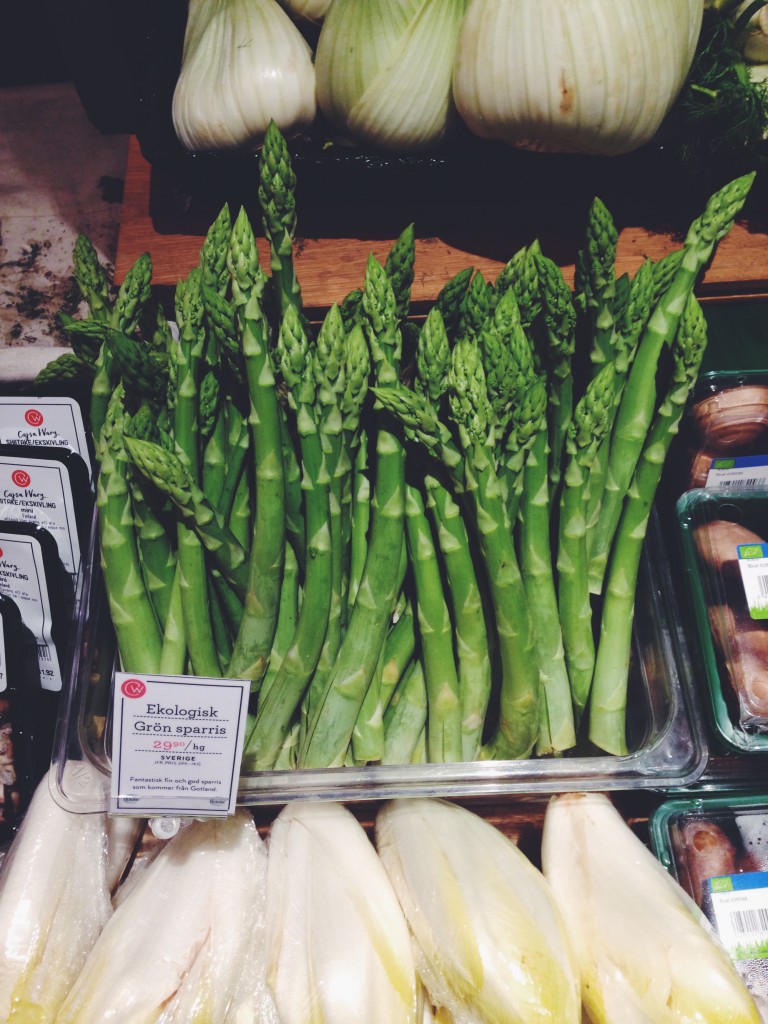 Hi Loved ones. This is fresh Swedish asparagus.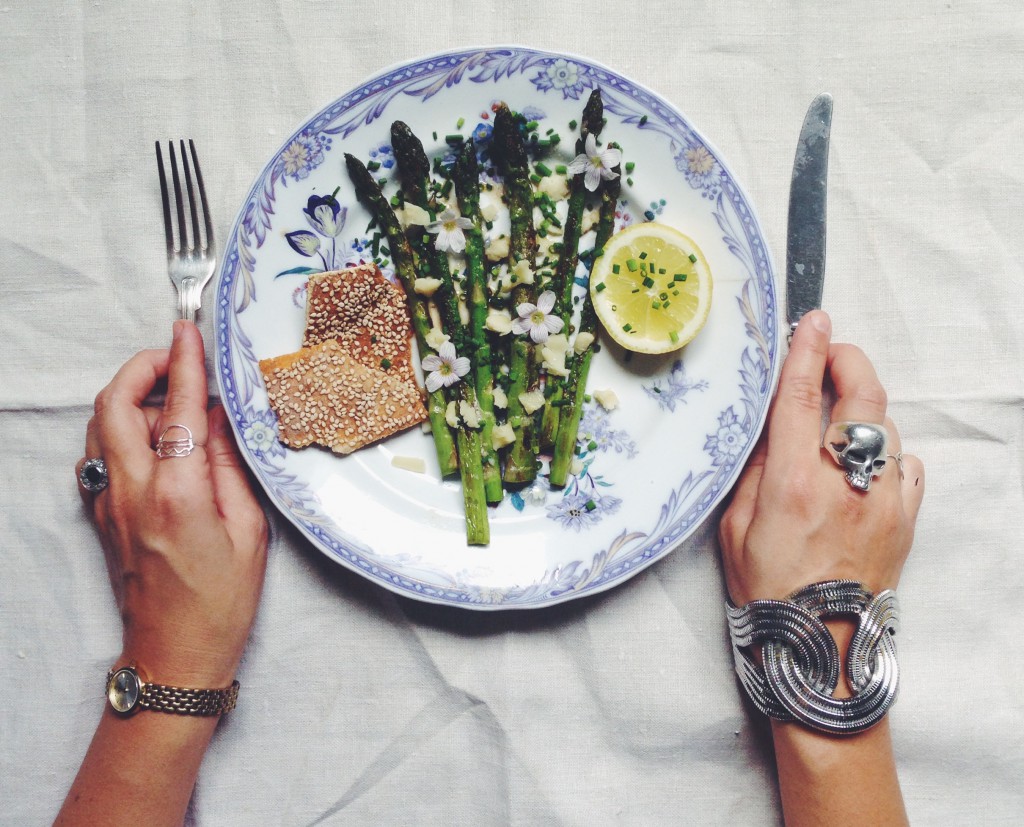 So. I fund some asparagus in the fridge. And I was running late for a meeting. So of course I had time to cook some asparagus for me an d my brother Nikolai. Its the best lunch, snack or starter.
1 bunch of green asparagus
1 tbsp of oil
3 big knobs of butter
Crubmbled Gruyere cheese
Half of a lemon
Chives
Salt and pepper
I used some flowers from wood sorrel
Crack bread with sesame seeds (hehe crisp bread I now the translation from Swedish to English is actually crack bread)
1. Cut off the end of the asparagus
2. Fry it on high heat in a pan with the oil. Fry until the are a bit brown but not too cooked. They should still have some crunch in them.
3. Take a piece of paper and remove access oil from the pan.
4. Add the butter and let it get golden brown. As soon as you see the golden brown in the bottom, stir and then remove the pan from the heat. Add lemon juice
5. Plate the asparagus and scoop the golden butter on top.
6. Top with Gruyere cheese, chopped chives, salt, pepper and some extra lemon.
HEAVEN.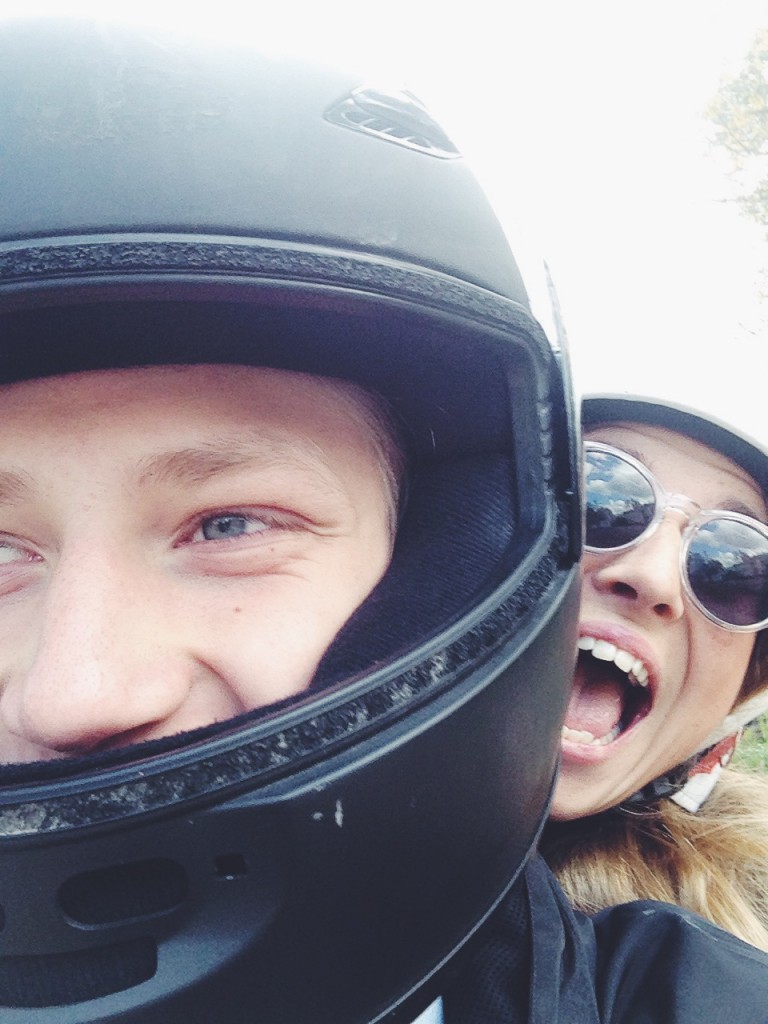 My youngest brother Nikolai gave me a ride on this moppe (?) Vespa? You know, a small motorcycle. I felt like the coolest kid in the 9th grade. Love you Nikolai.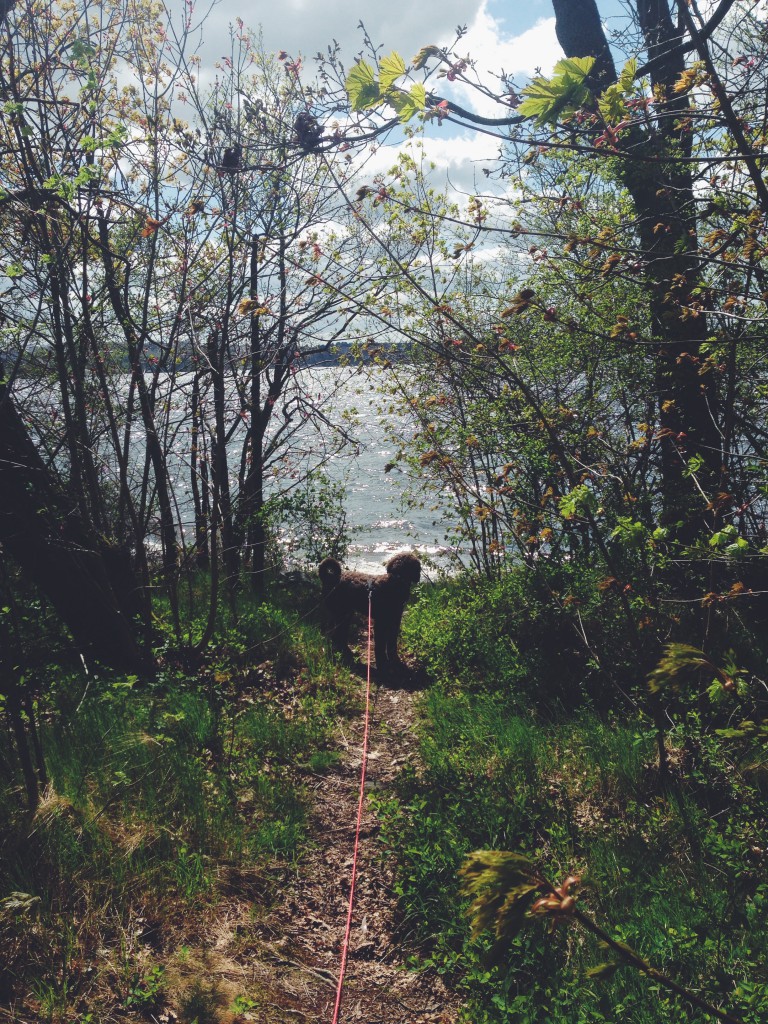 Went for a walk in the woods with my dog and picked wood sorrel. This is the wood I spent most of my time in as a child. So awesome.

FLOWERS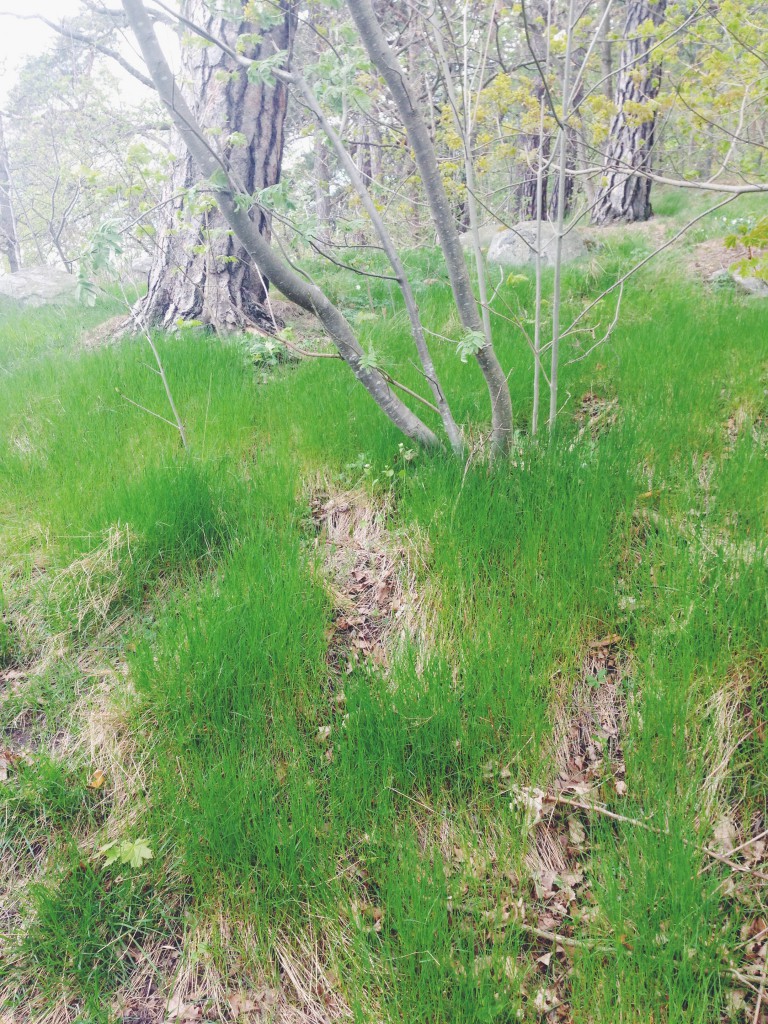 TOO GREEN GRASS FOR MY EYES I LOVE IT AND I WANT TO EAT IT SOMEHOW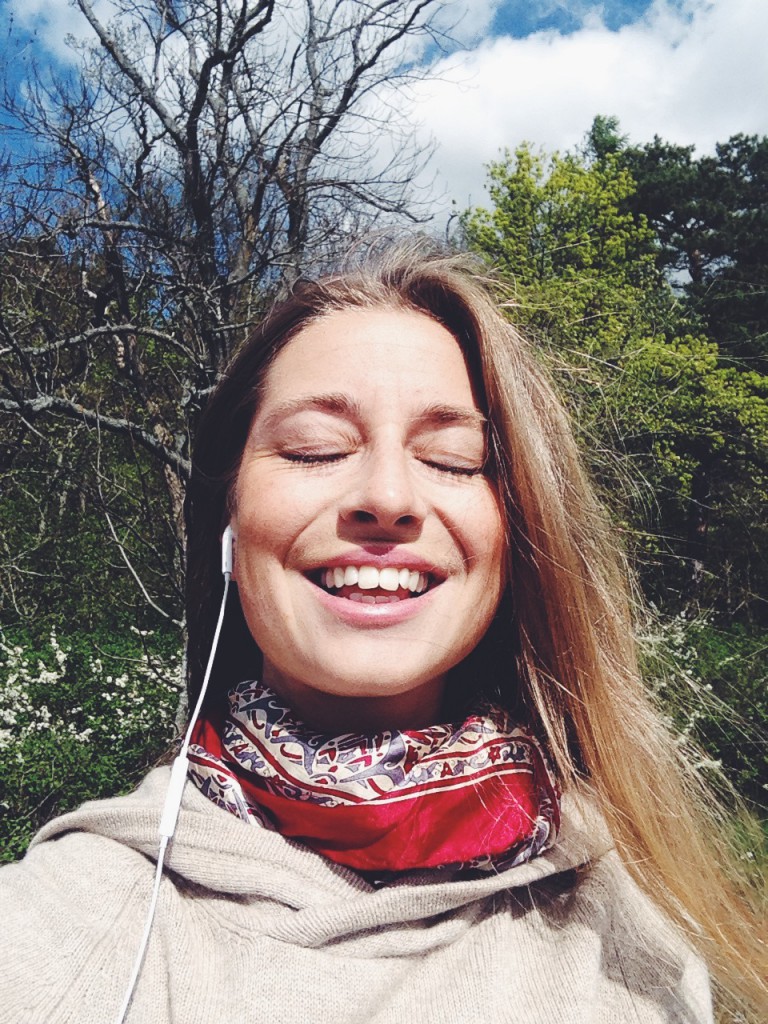 ALL MY LOVE FROM ME// Siri- a 64 year old lady who love the woods, dogs, flowers and cooking
Puss