When I got back to Stockholm, I just went around and ate a lot of things.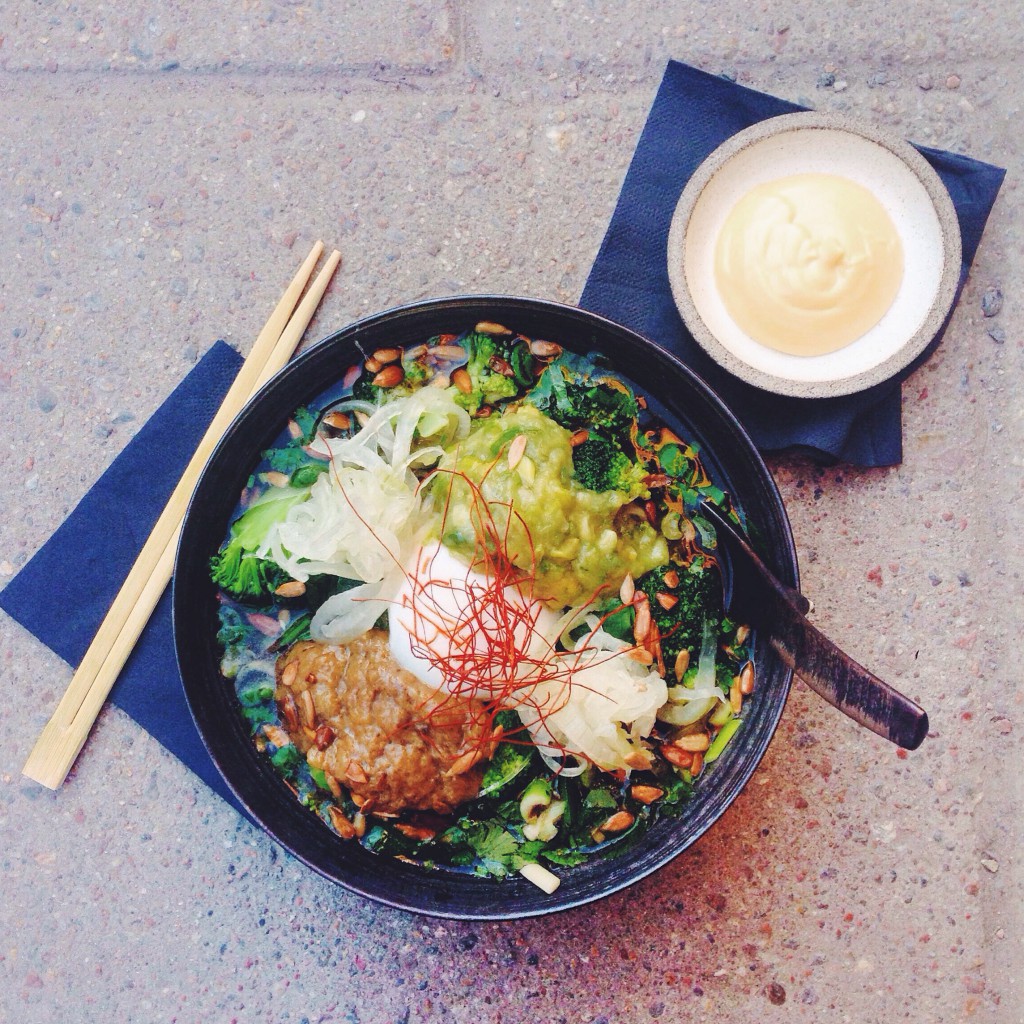 Tip in Stockholm: Adam & Albins Matstudio. Great lunch. Veggie ramen with condiments like poached egg, eggplant, smoked mayo and some sort of scallion mix. Heaven.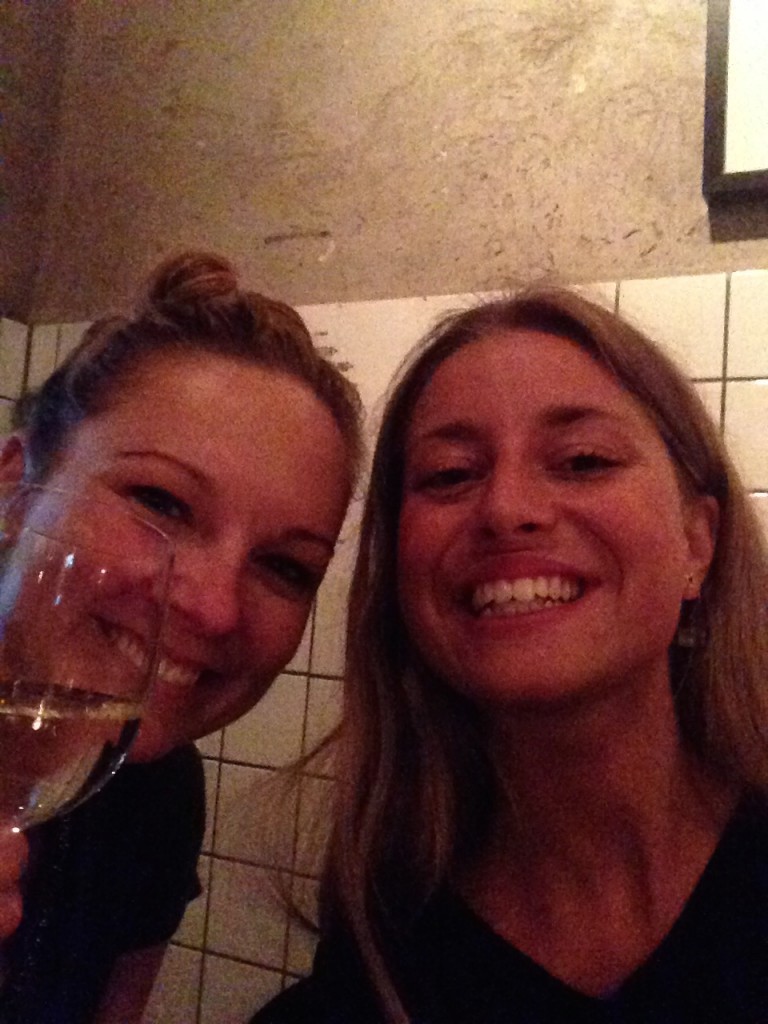 Another great tip in Stockholm. BRILLO. Brillo is great for beer, wine, food, aw, meetings and like EVERYTHING. Wine is nice.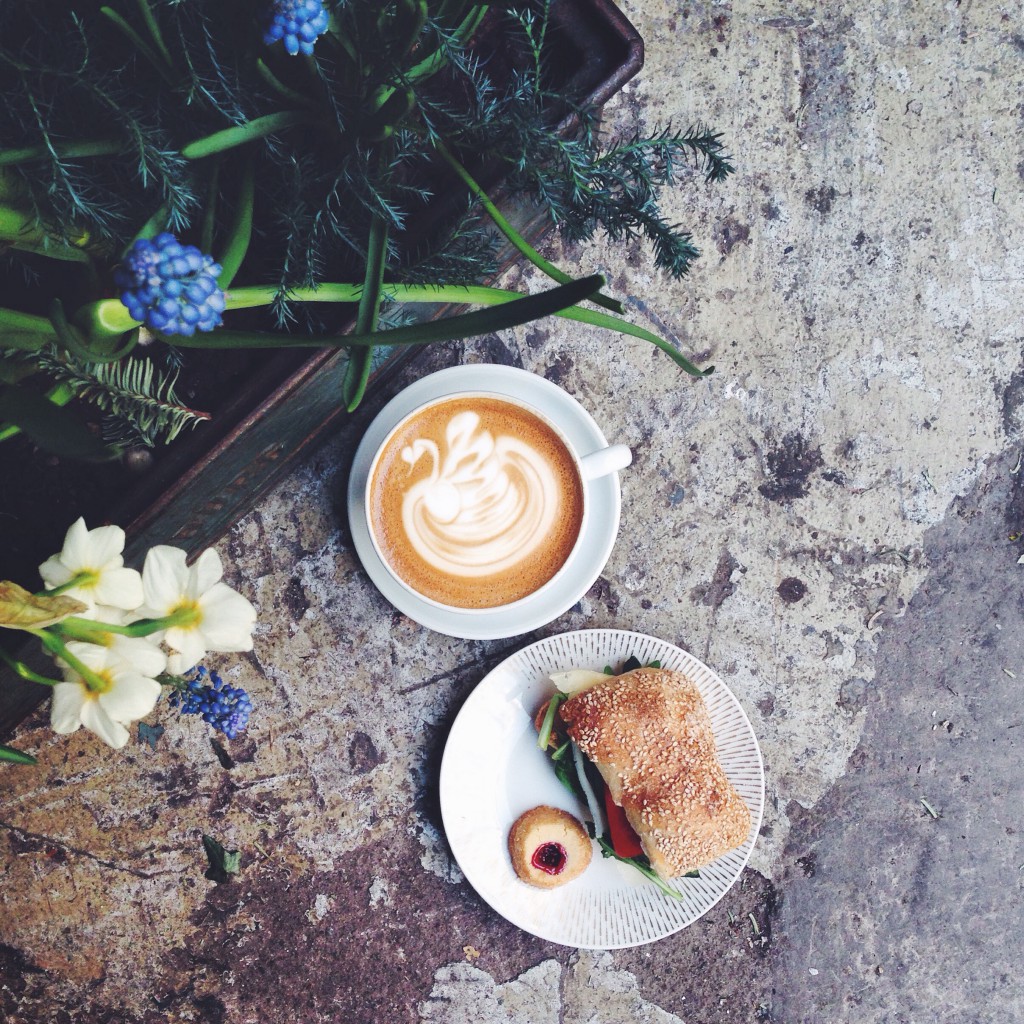 Snickarbacken 7 is the best café in town. They have the nicest  lunch and coolest interior. Love that.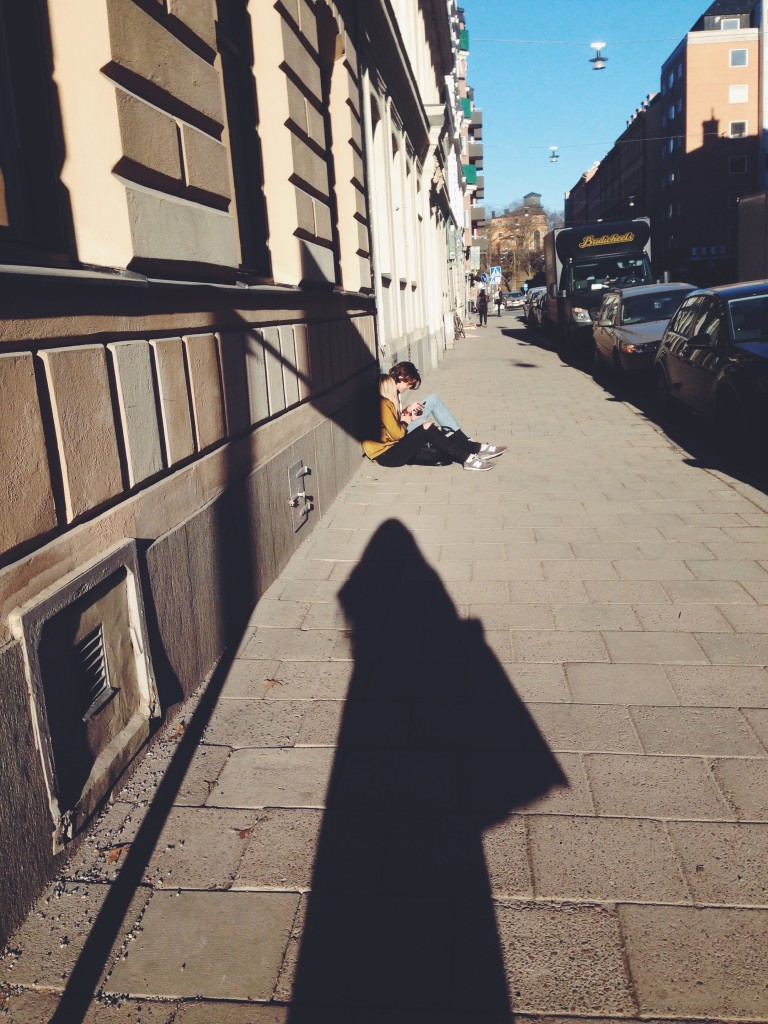 Spring in Stockholm. I love it. People come out. Like this couple who just sat there at the street. Had to take a picture.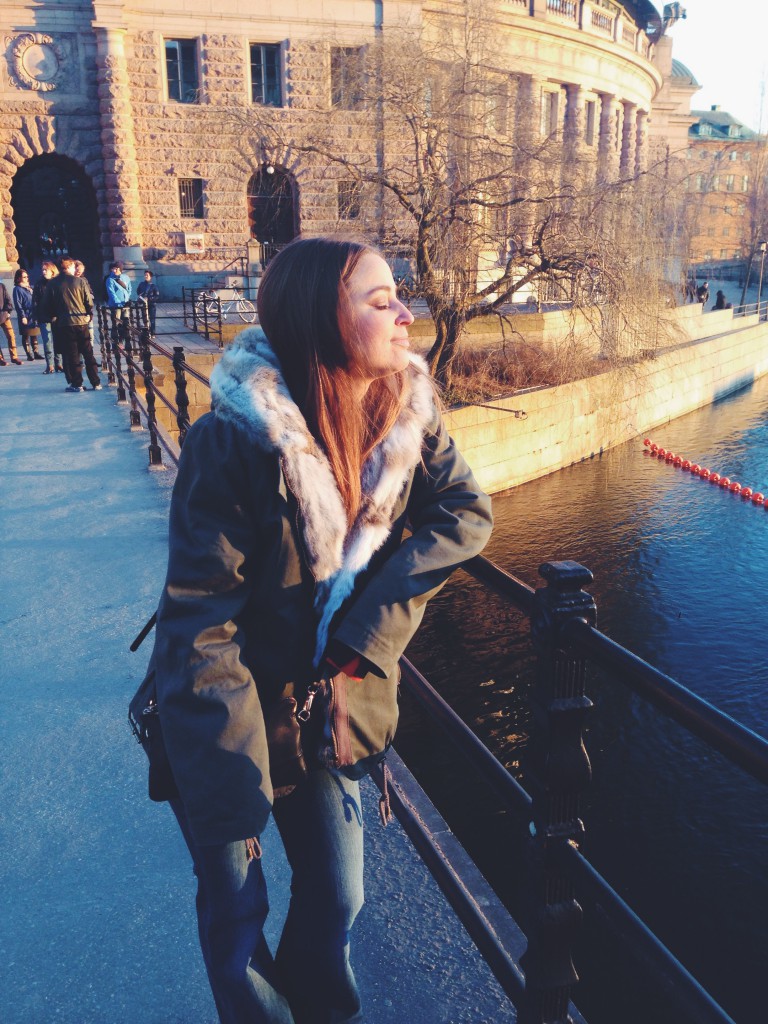 My Kim with the sun. Love it.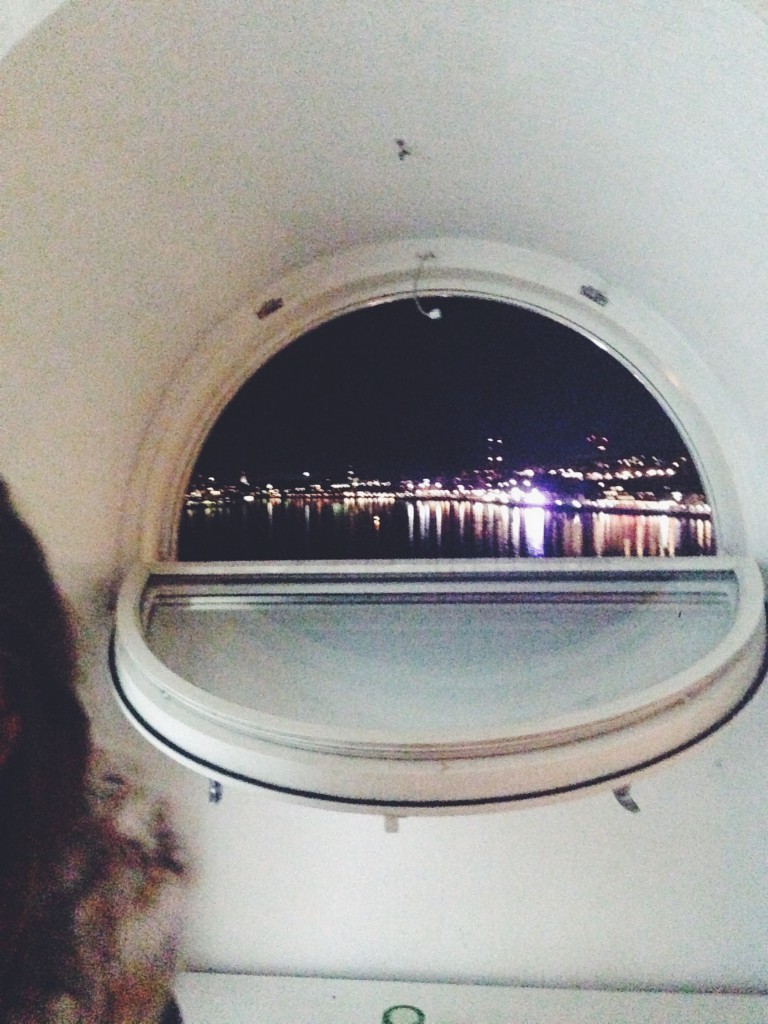 Went to a party with a view over Söder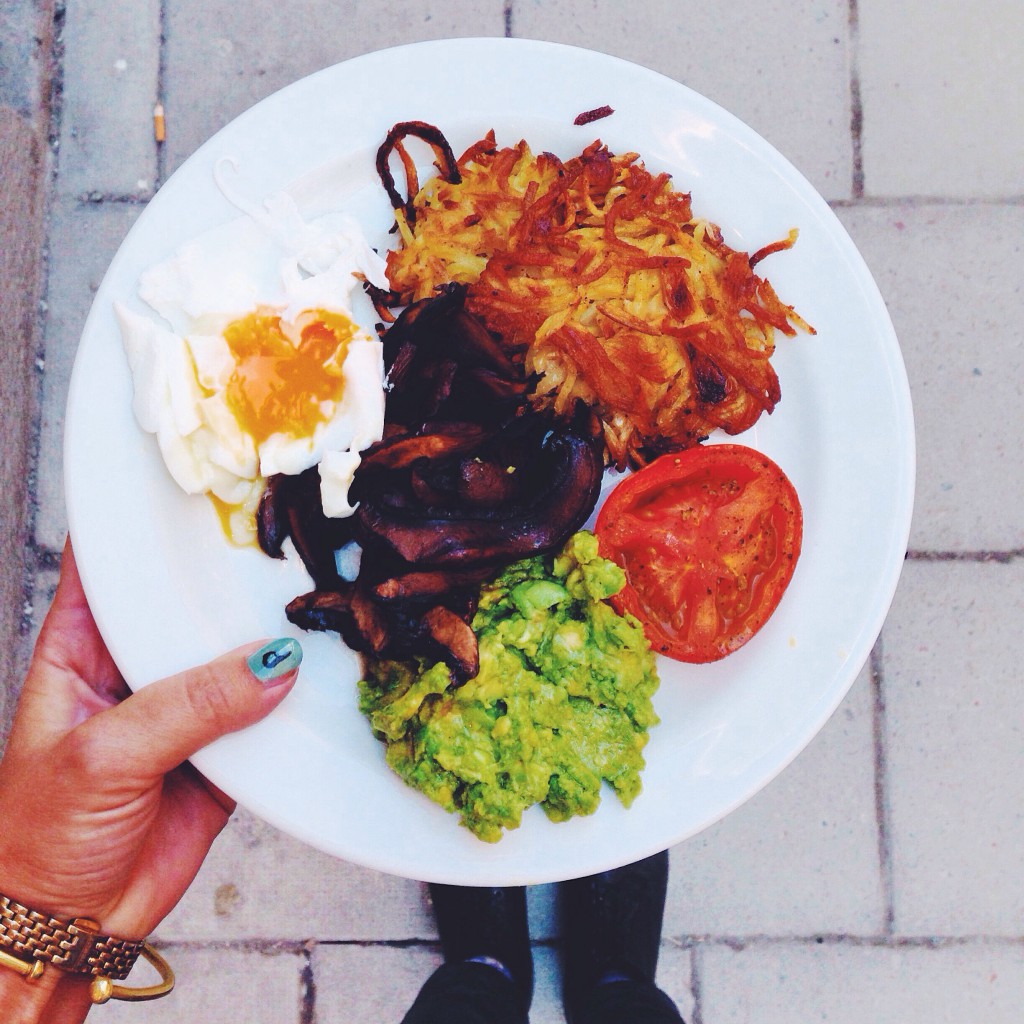 Had brunch at Greasy Spoon. I cried when I ate this. 1. Because it was so good. 2. I met all my friends and realized how Ive missed them.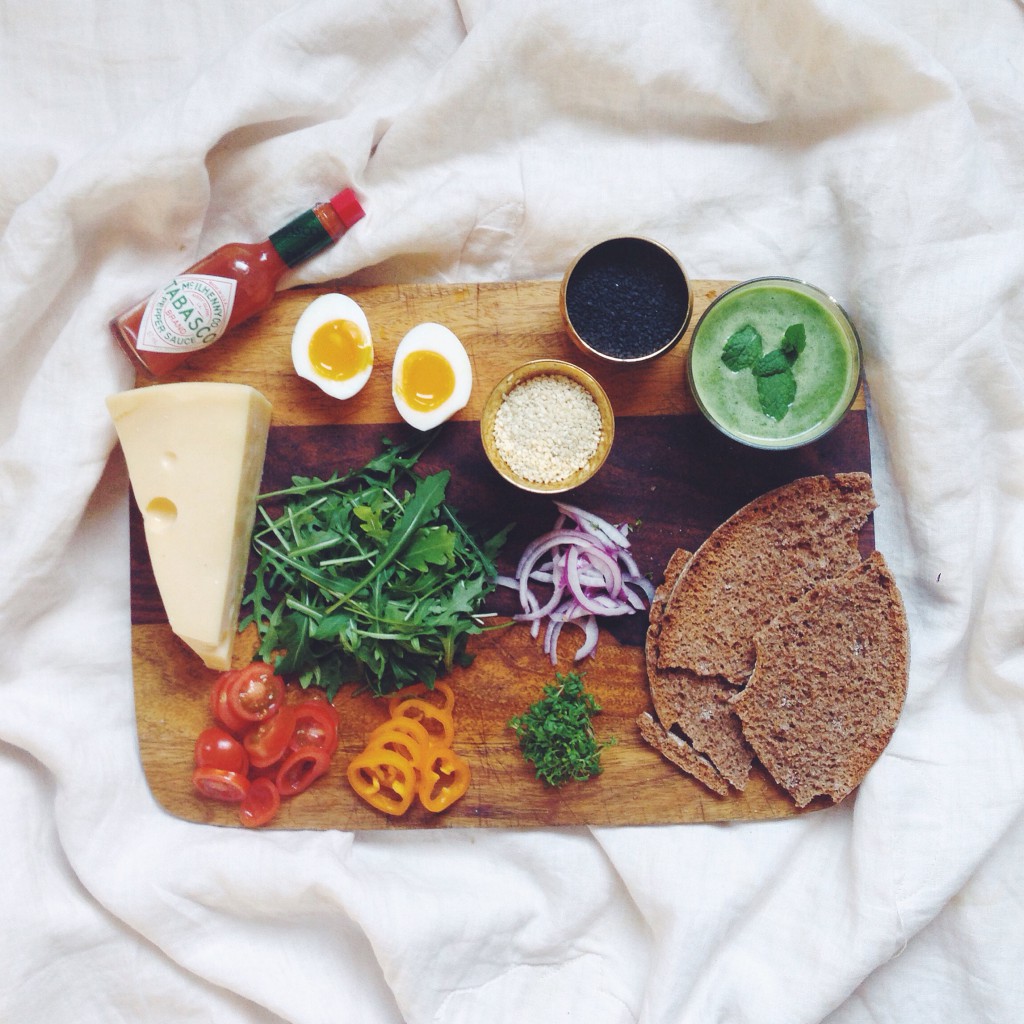 Had breakfast at home.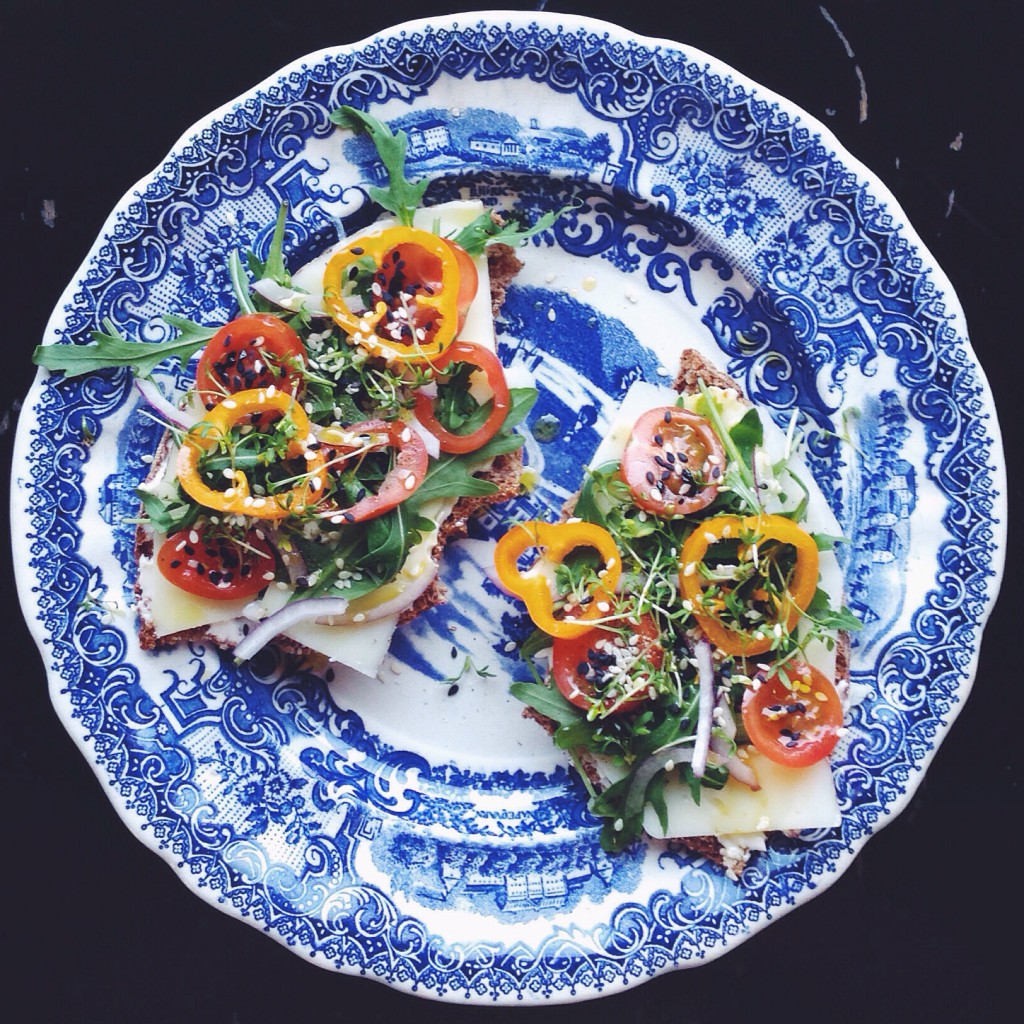 That turned out to these beautiful sandwiches.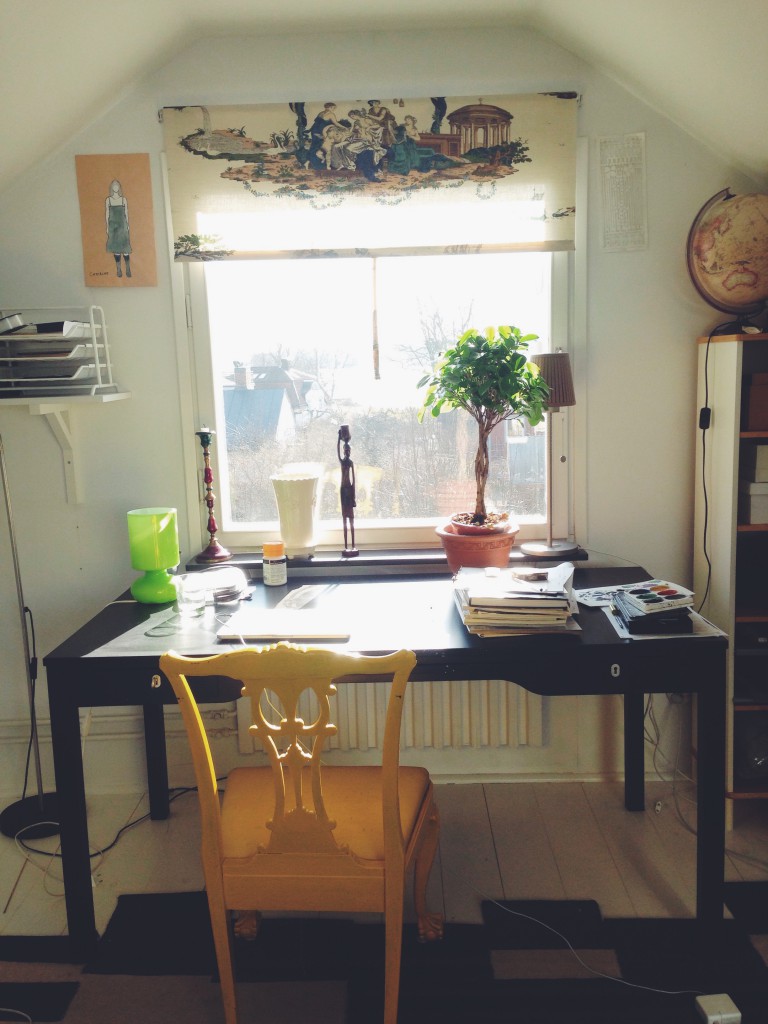 Did work here. In my parents house.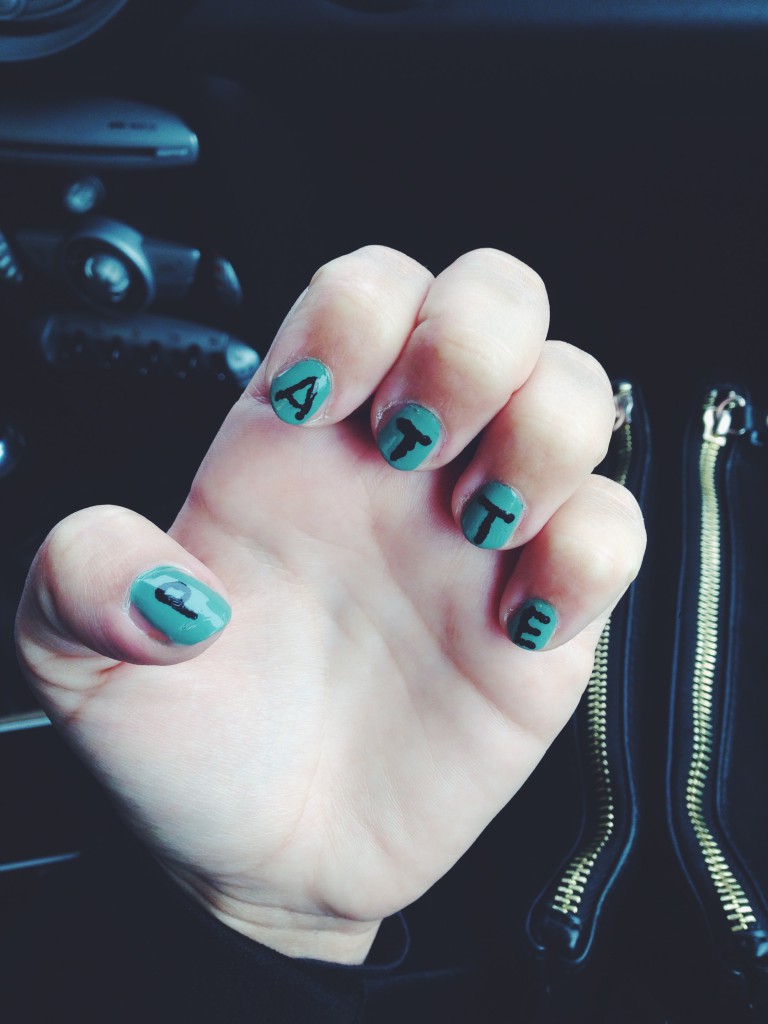 Painted my nails and wrote "Patte" its a nickname for my husband but it also mean boob in Swedish. Long live the boob.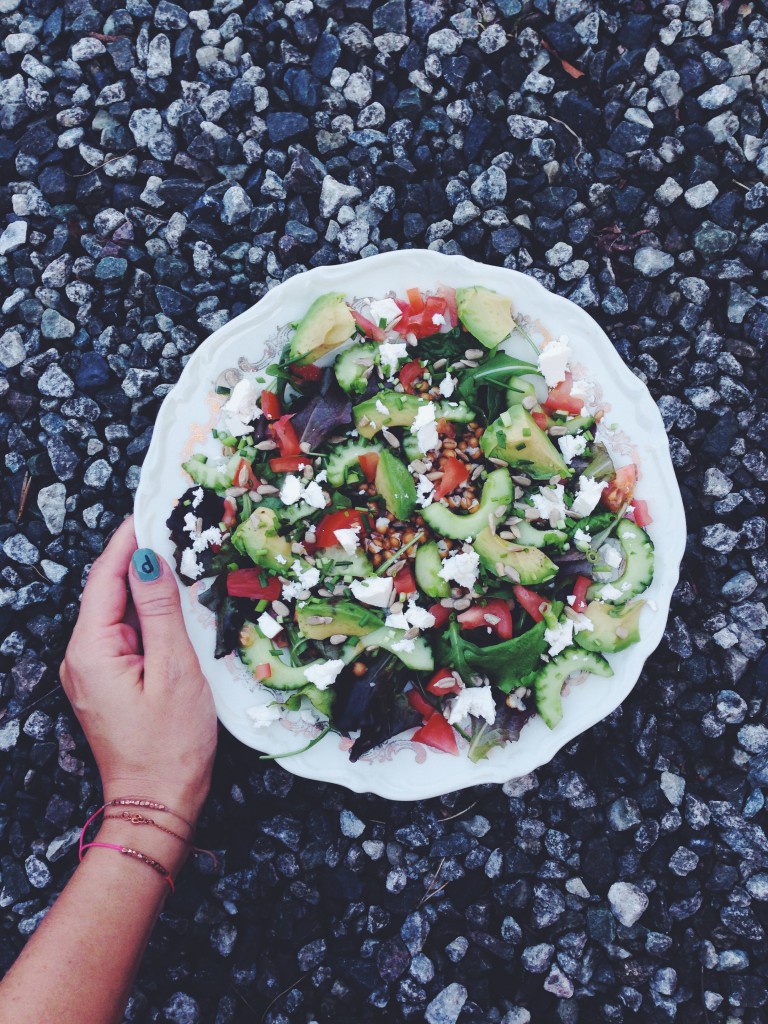 Went to Värmland. To take my drives licence! Its exiting. So nice. So happy. Had a salad.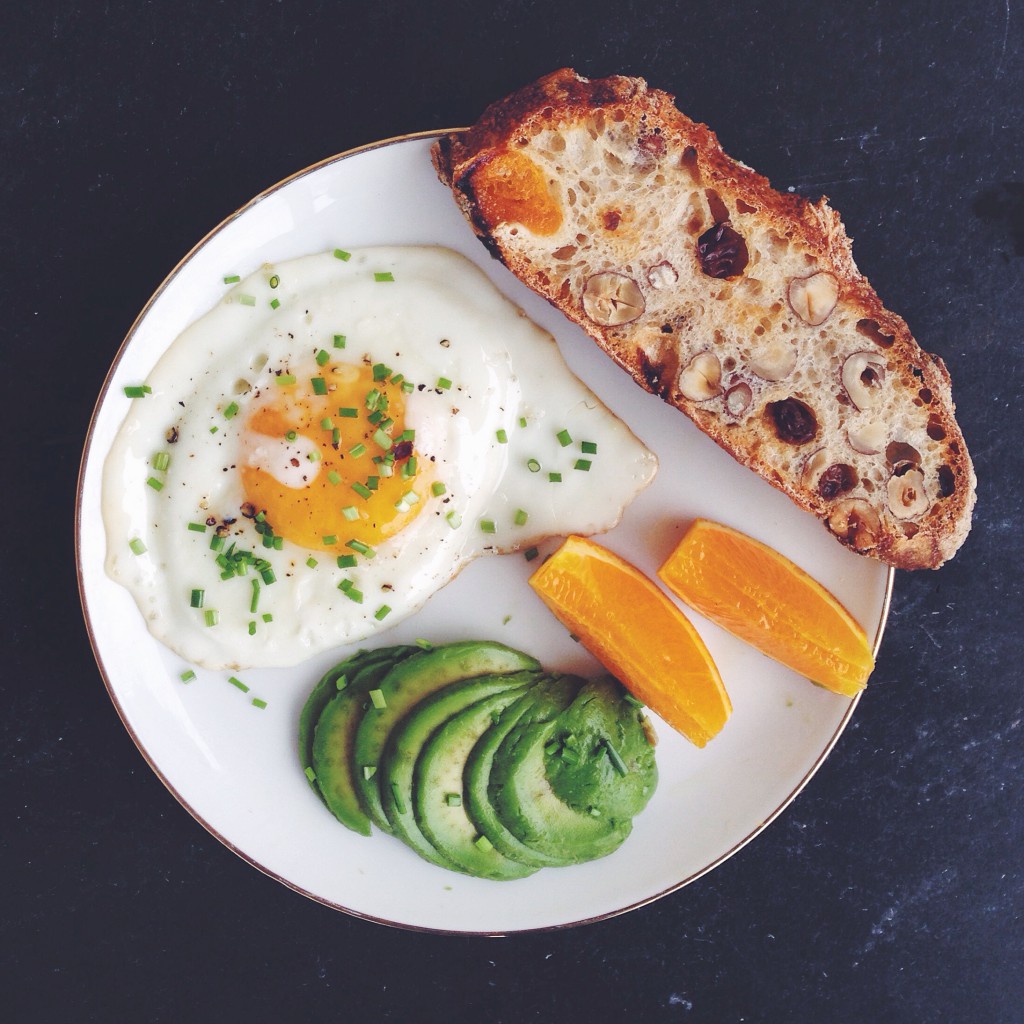 The most simple breakfast always. Its so nice.
Look at this beautiful house in the middle of Degerfors. My mother grew up in this town, in english its "Dough River". Hehe.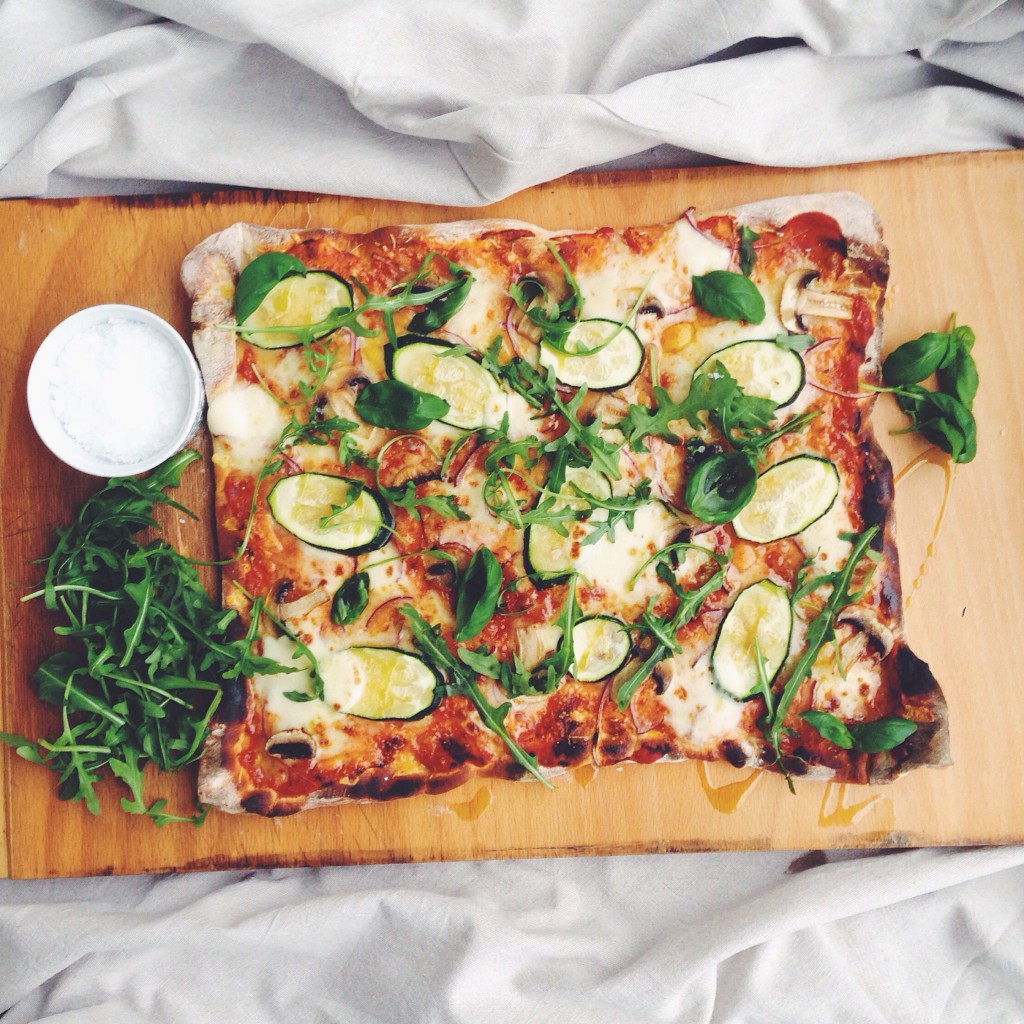 Pizza with red onion, mushrooms and squash. And arugula. And mozzarella. USE A PIZZA KIT.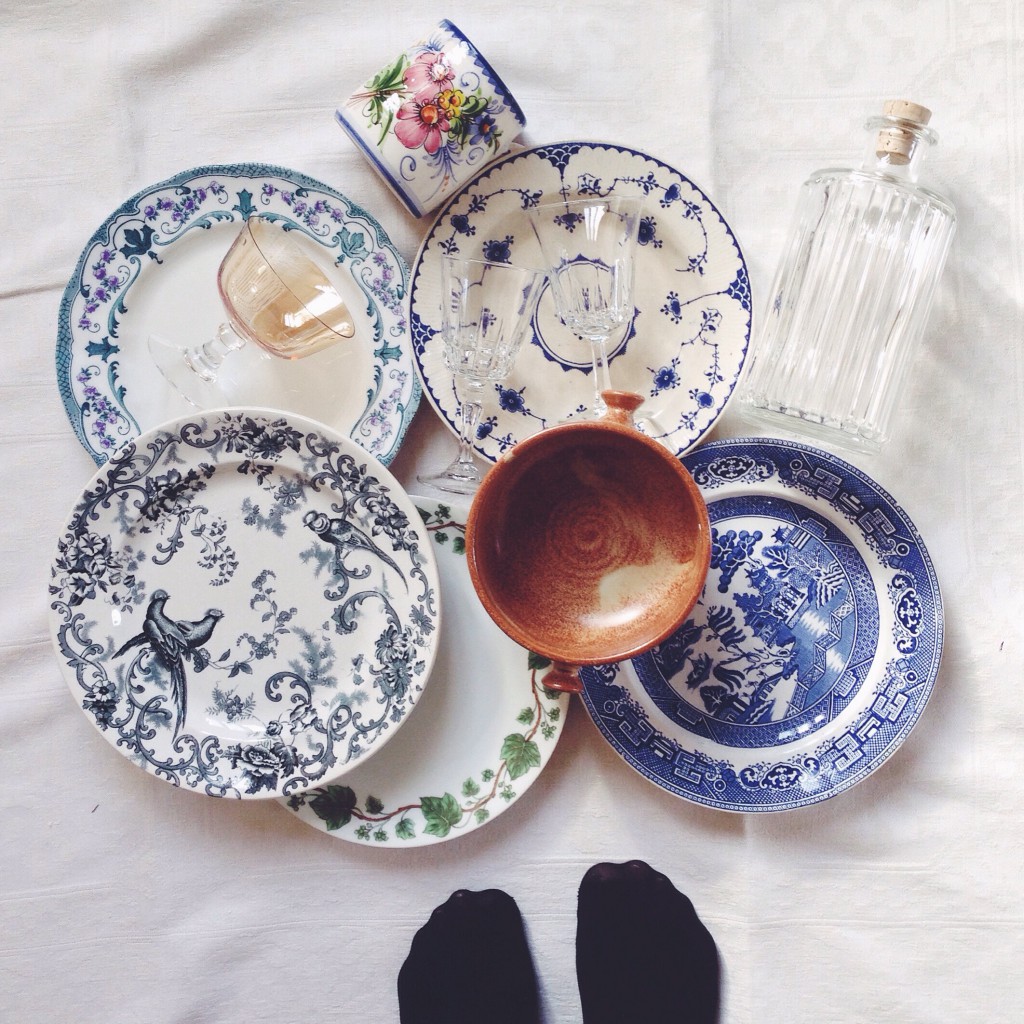 The plates I found in second hand stores around here. Too happy.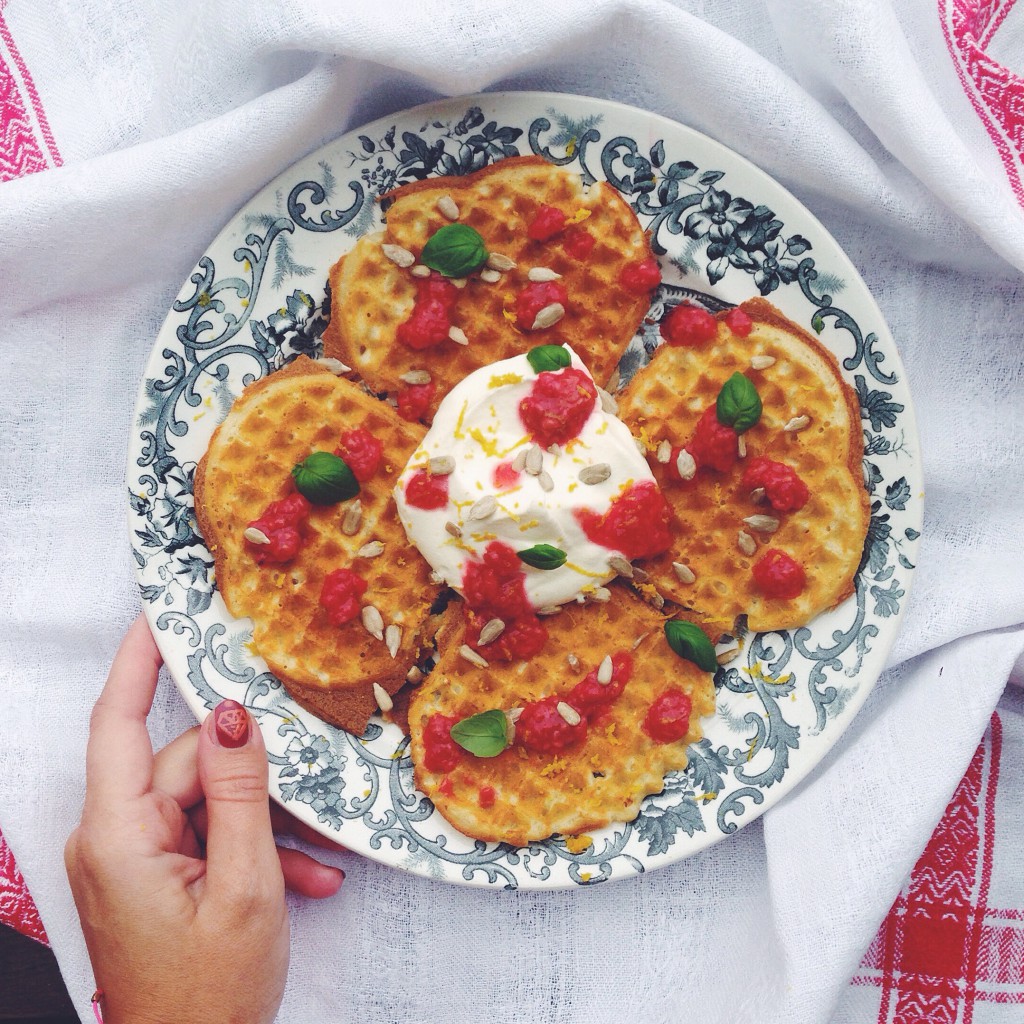 SWEDISH WAFFLE WITH CREAM, RASPBERRY, LEMON ZEST, HONEY AND BASIL.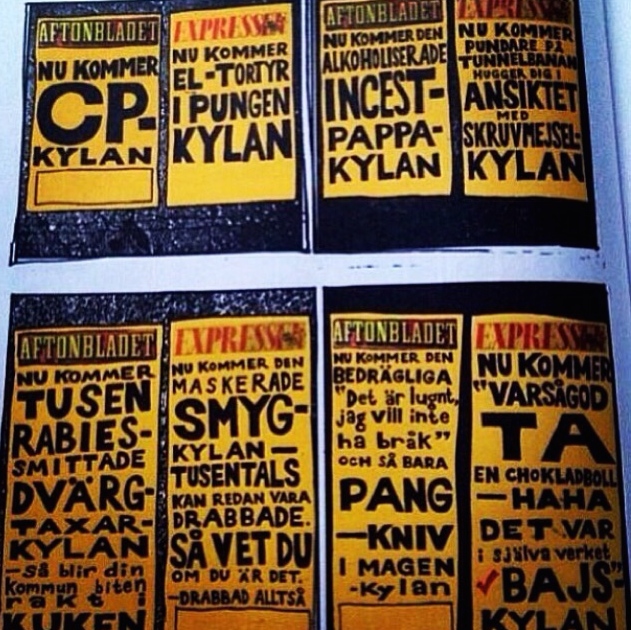 Thought it was spring. And then the snow came back. Fuck.
PUSS!