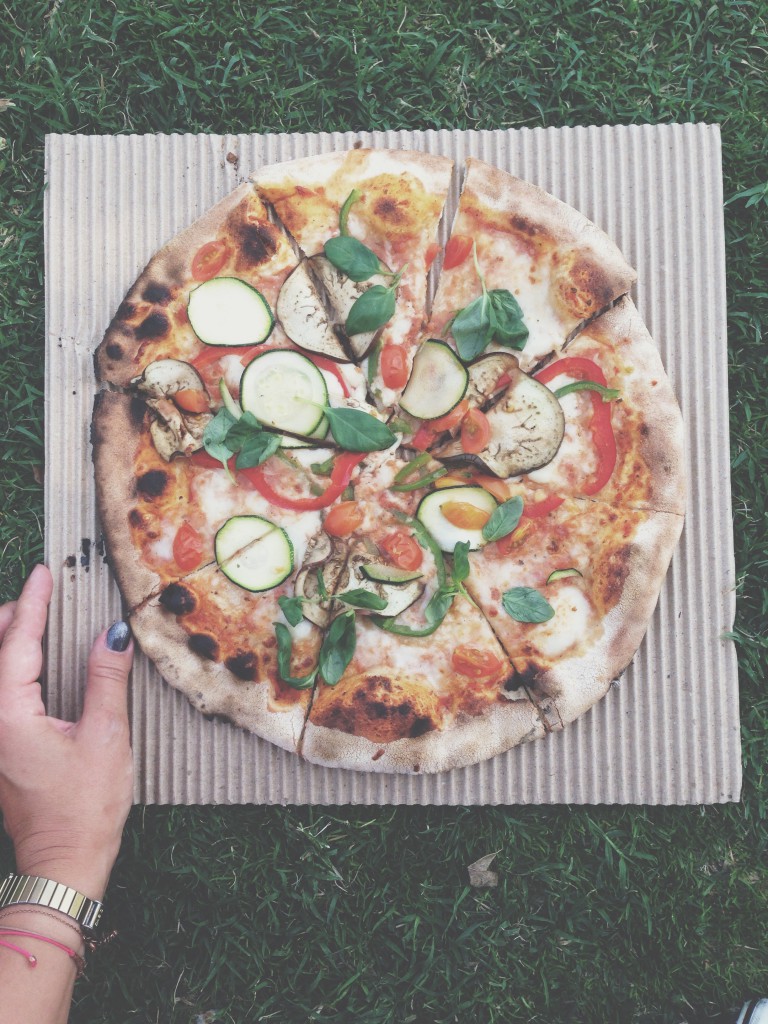 Well hello.
My husband has been away this weekend so I spent it with friends. It was awesome. We went to the Ripe Market in Zabeel Park. They have loads of raw food, vegan food and pastries, organic greens, nice food stands and everything. I had a pizza of course. AAAAAA TO BE ABLE TO SIT OUTSIDE IN THE GRASS WITH A PIZZA HIGHLIGHTS IN LIFE PEOPLE.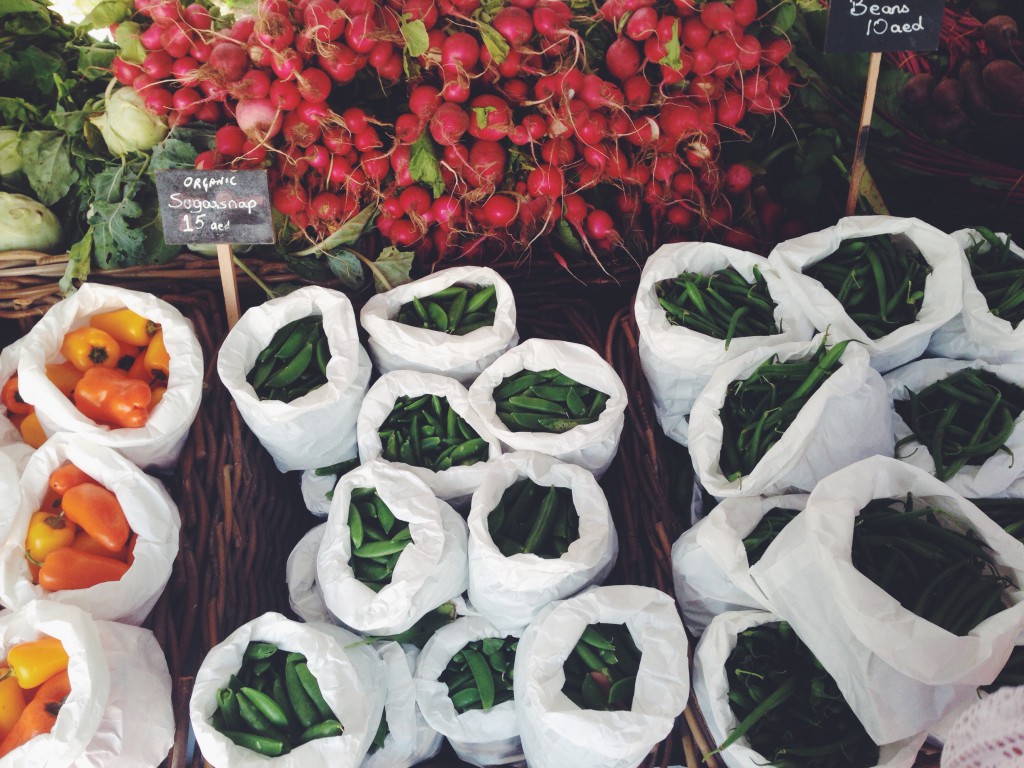 Some of the organic greens. Radishes. Love them. Just bought a pizza though. You know.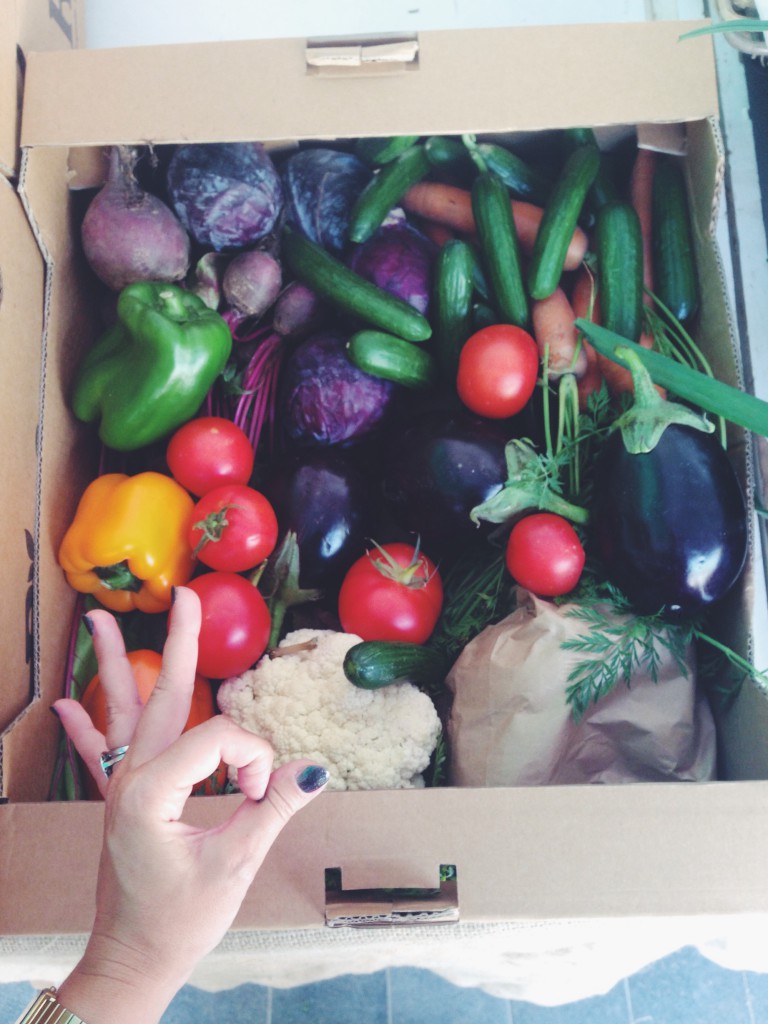 A ready-to.buy box with fresh greens. Perfect IF YOU HAVE NO FUCKING IDEA WHAT TO BUY!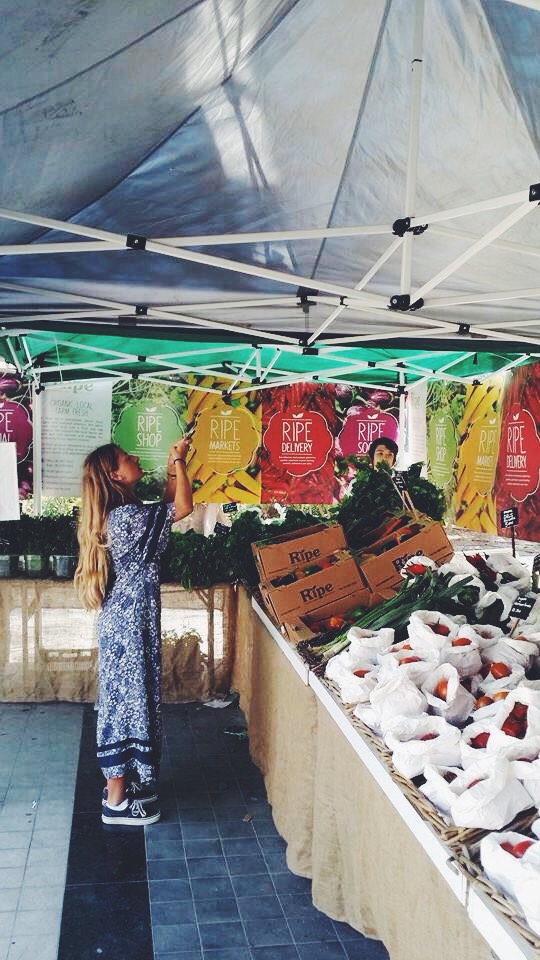 My dear friends Julia is taking a photo of me when Im taking a photo. Inception.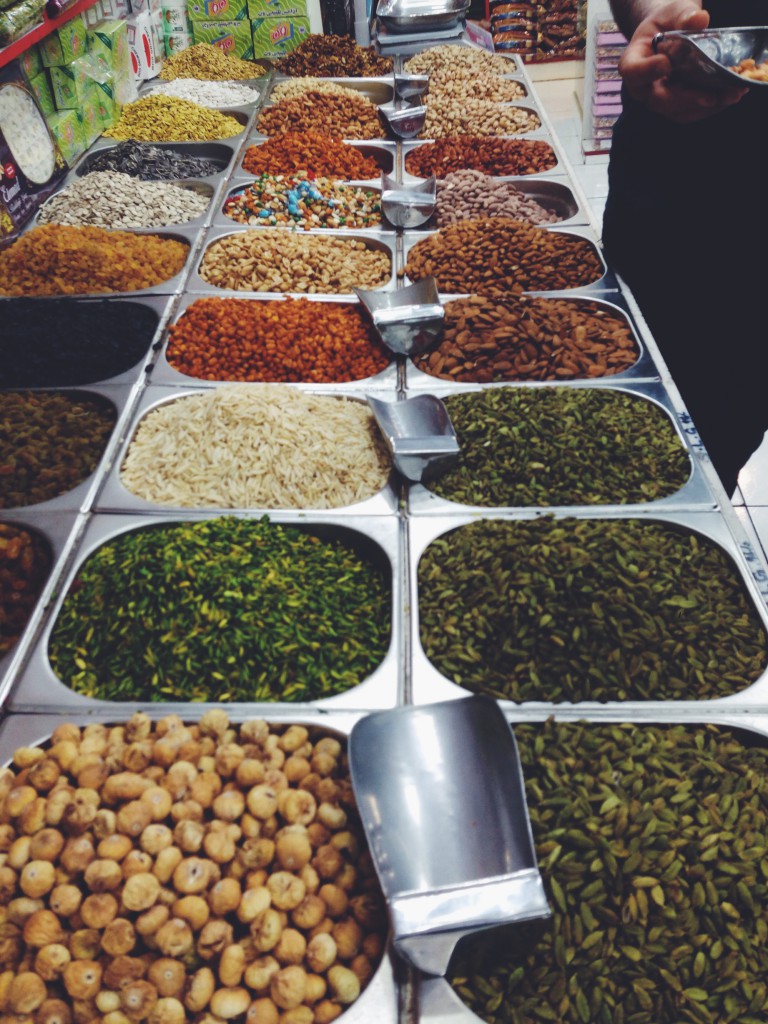 Went to the spice market. They had spices and nuts. And perfumes in the same shop.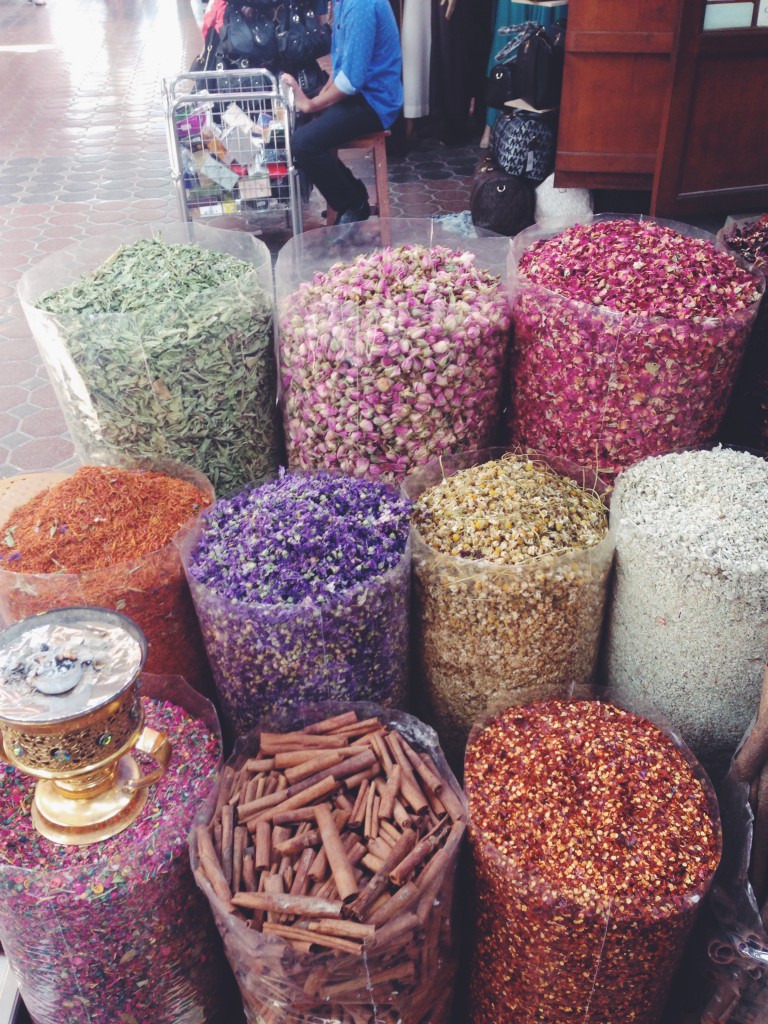 And they have beautiful dried flowers and things like cinnamon sticks and chili flakes. The market boys always try to get your attention by shouting names to you. They sometimes call me Shakira. But that day we got: Margeritha. Do I look like a fucking pizza?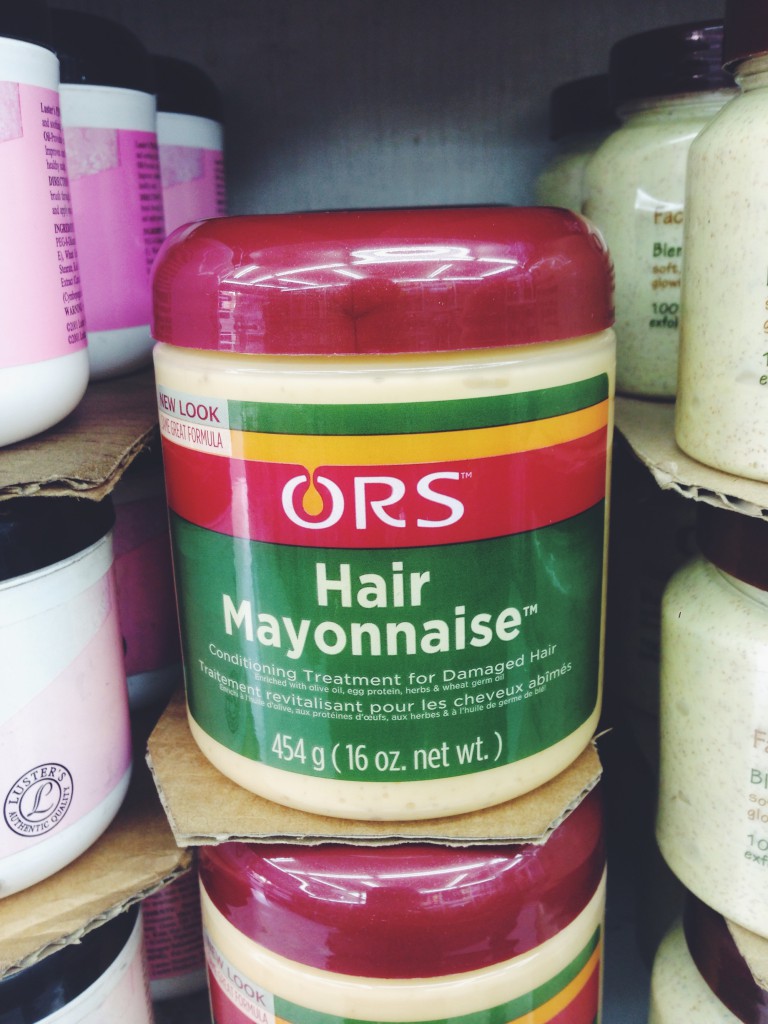 Found some hair mayonnaise??? Wut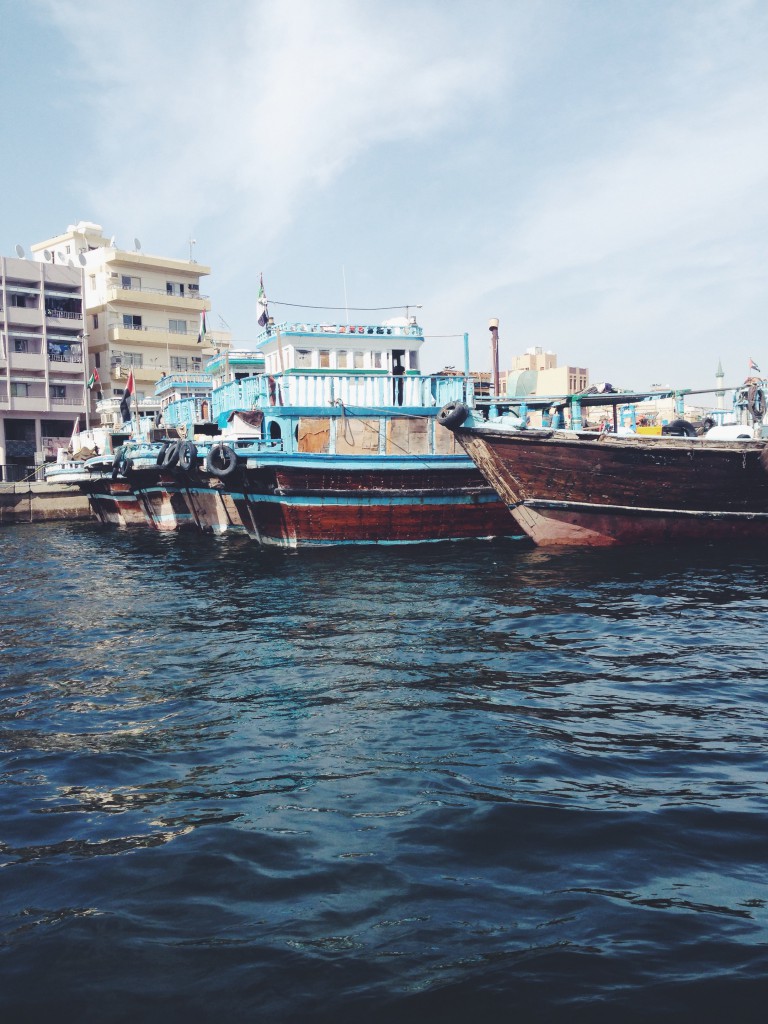 Nice colors on the boats! 
The Creek. The old parts of Dubai.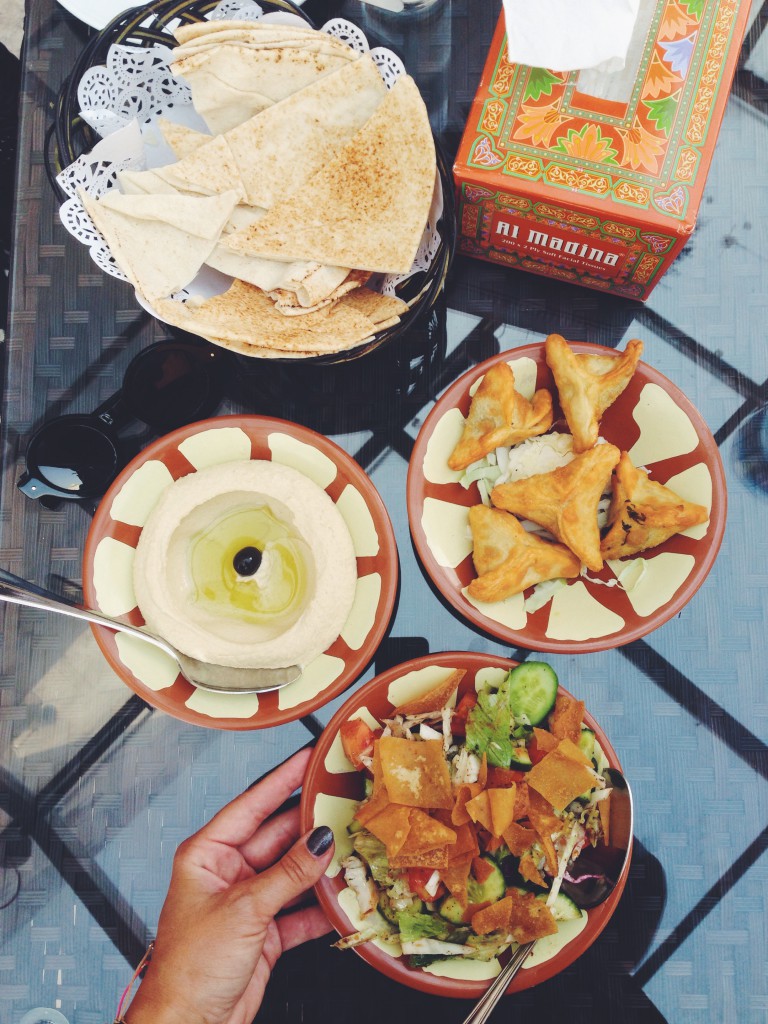 And of course we had lunch. Fattouch which is like some lebanese salad with bread, hummus and spinach pies. Very nice.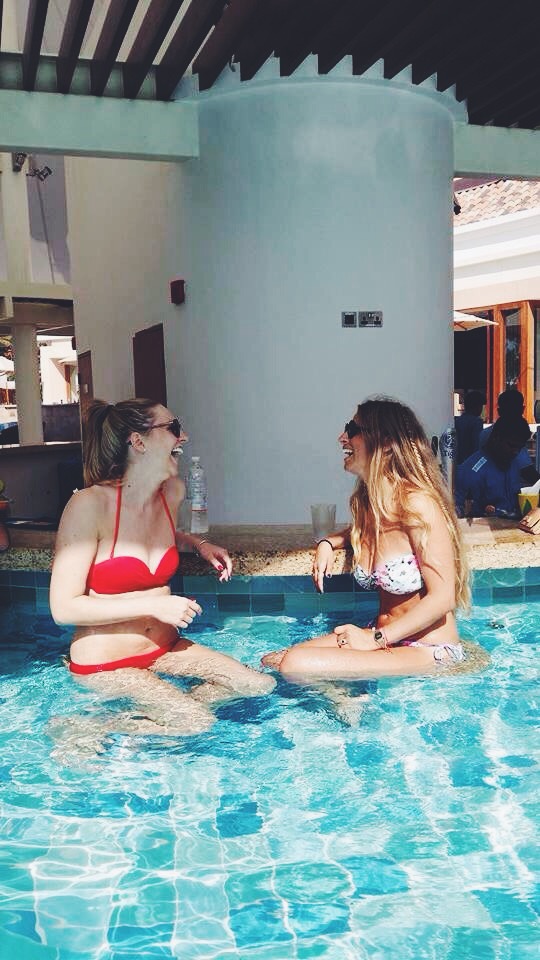 Had a ultra luxurious afternoon with drinks in a pool with my dear Julia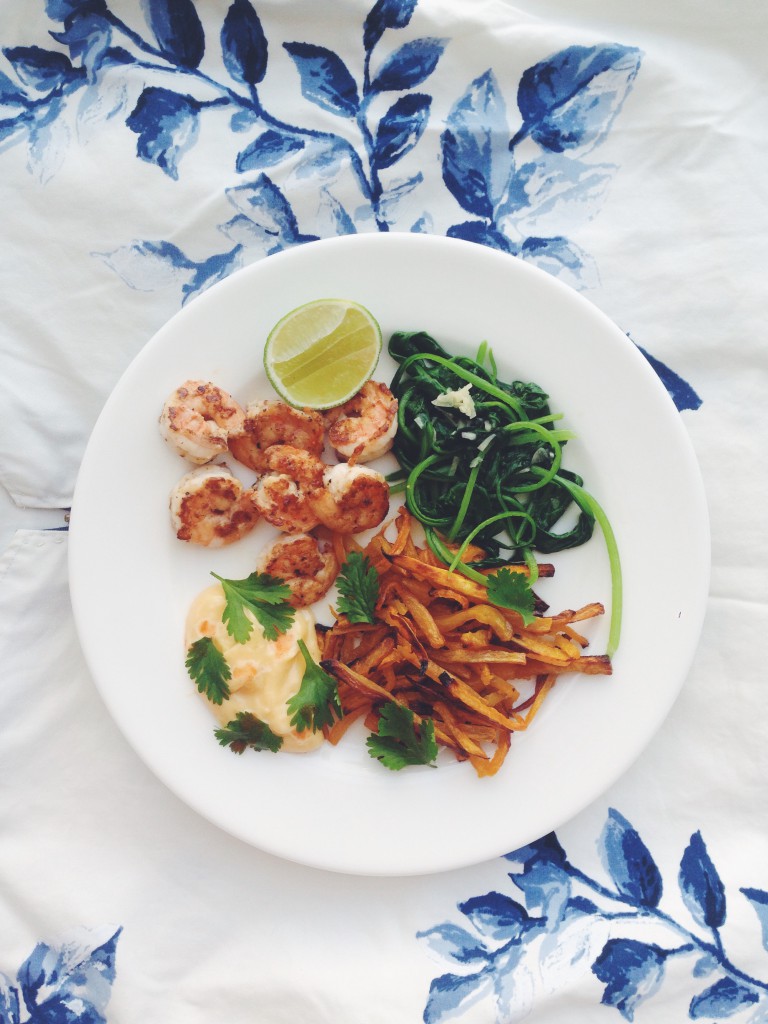 And finally it came down to this. My dinner. Here we go:
You need for one person (if you are more people, just take it times the amount of peoplezzz you are)
1 sweet potato
2 tbsp of canola oil
10 fresh shrimps (or a piece of fresh fish, salmon or cod, or even chicken works!)
Salt and pepper
1 big handful of fresh spinach
1 clove of garlic
1 knob of butter
Wash your sweet potato and cut it in fries size. Put you oven on 200 degrees. Add sweet potato and oil to a baking pan and mix everything with your hands. Add some salt. Bake until they are crisp.
Put your shrimps in a bowl and add freshly grounded (hahaha) pepper and salt. Stir with a spoon. Take a big frying pan, put on high heat and add some canola oil. Fry the shrimps until they are pink and a little bit brown on both sides. Try not to overcook them.
Chop your clove of garlic. Take another frying pan, add the knob of butter and the spinach. Cook for 1 minute on high heat. Add 2 tbsp of water, the garlic and let it cook on REALLY high heat for 1 minute more.
Serve with Tabasco aioli, lime and cilantro. This was very good thank you.