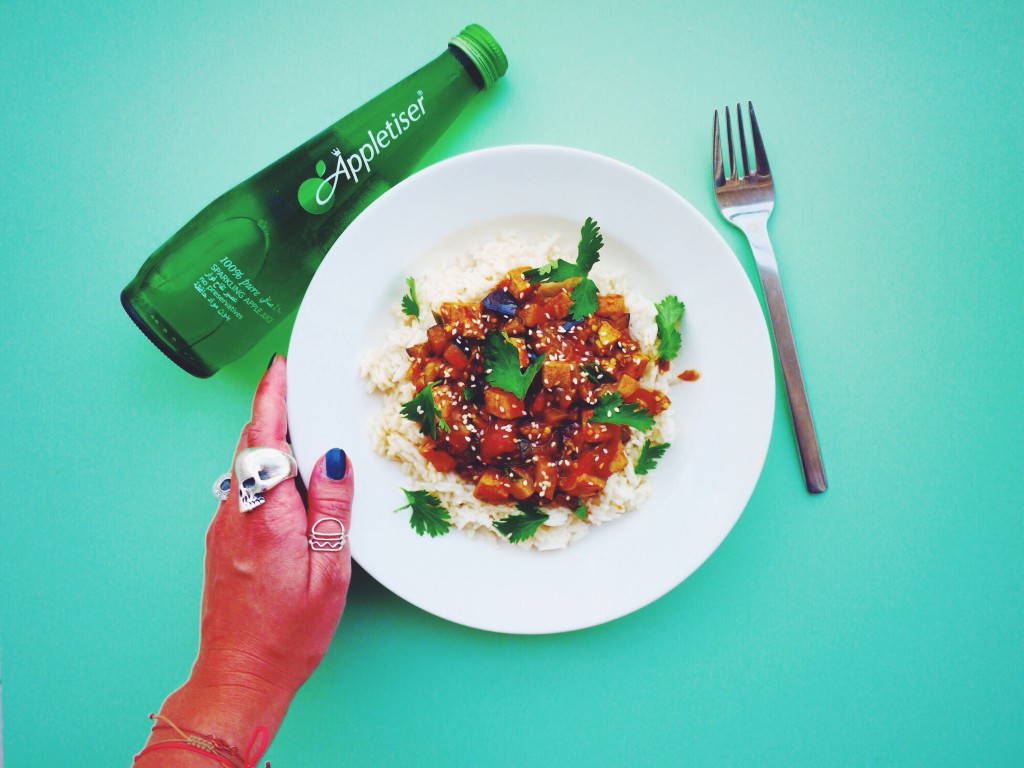 Hi!! Yes I know my hand looks red. Its the filters OK. I will stop doing it I promise. The food though was very good.  Its a tofu and eggplant tikka masala. I undercooked the rice though so it was HARD. HATE WHEN THAT HAPPENS. But it does happen sometimes you know. Ok. Another thing is that you need something crunchy in this. I did not have that at home. Remember that when you make a curry next time Siri.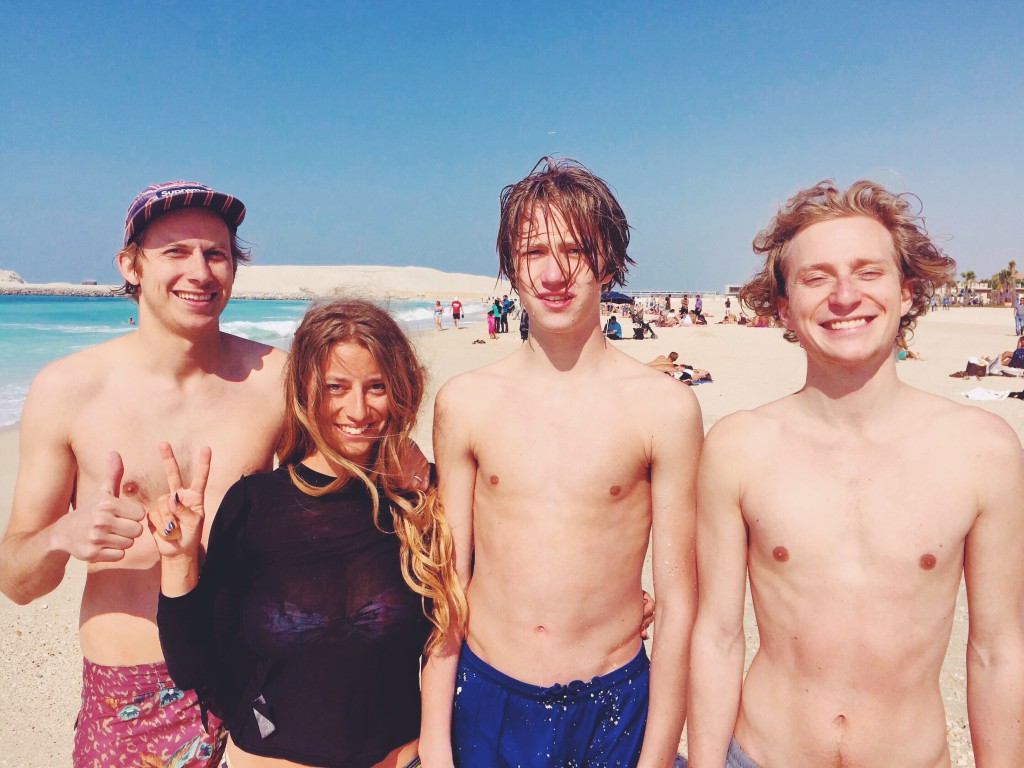 My family has here in Dubai. We spent our days at the beach and eating. This is the day we went surfing. Happy days. I love them so much. Patrik my husband, me, Nikolai and Vincent. Thank you for being in my life.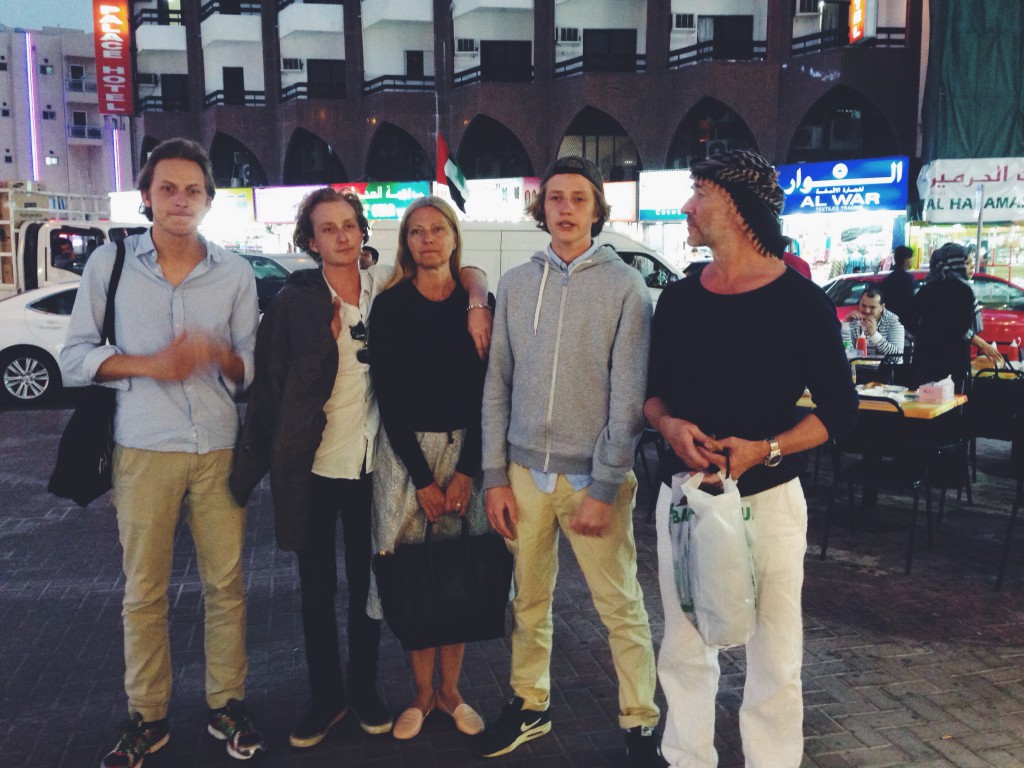 FAMILY. I dont know if there is something better. And in like two weeks my husbands family are coming. Im so happy!!!! Patrik my husband on the far left looks like my brothers though. So everyone just assume we are all siblings. Hehe but we are not. This is in Deira, the oilder part of Dubai and we just had dinner and my mother is about to drag us to a fabric shop.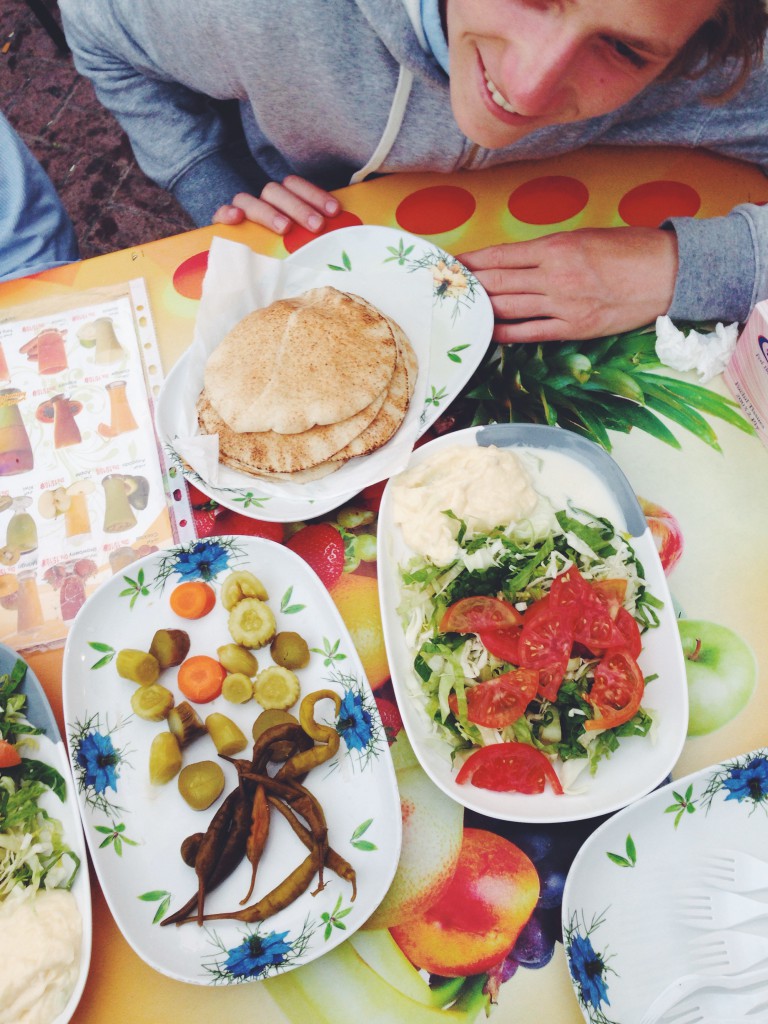 This is some of the food we ate. It was perfect. GARLIC mayonnaise from heaven, pickles from every where they are the best I love them my husband hates them but I dont care, cabbage (!!!), fresh tomatoes and lettuce. Flat bread of course. Outside the picture: Falafel and chicken Shawarma. Love food too much.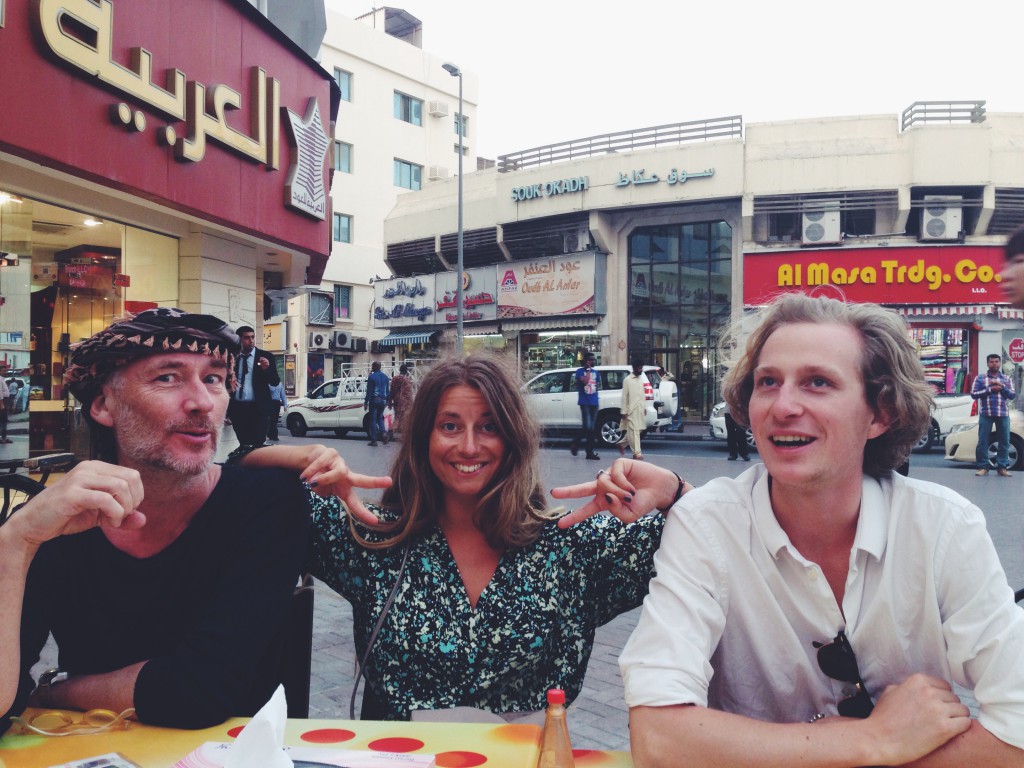 My beloved, best dad, me and my brother Vincent. Love the plastic chairs and tables at this place. 200 swedish crowns for six people. That is pretty good and cheap. Not ethiopian cheap but still fucking awesome.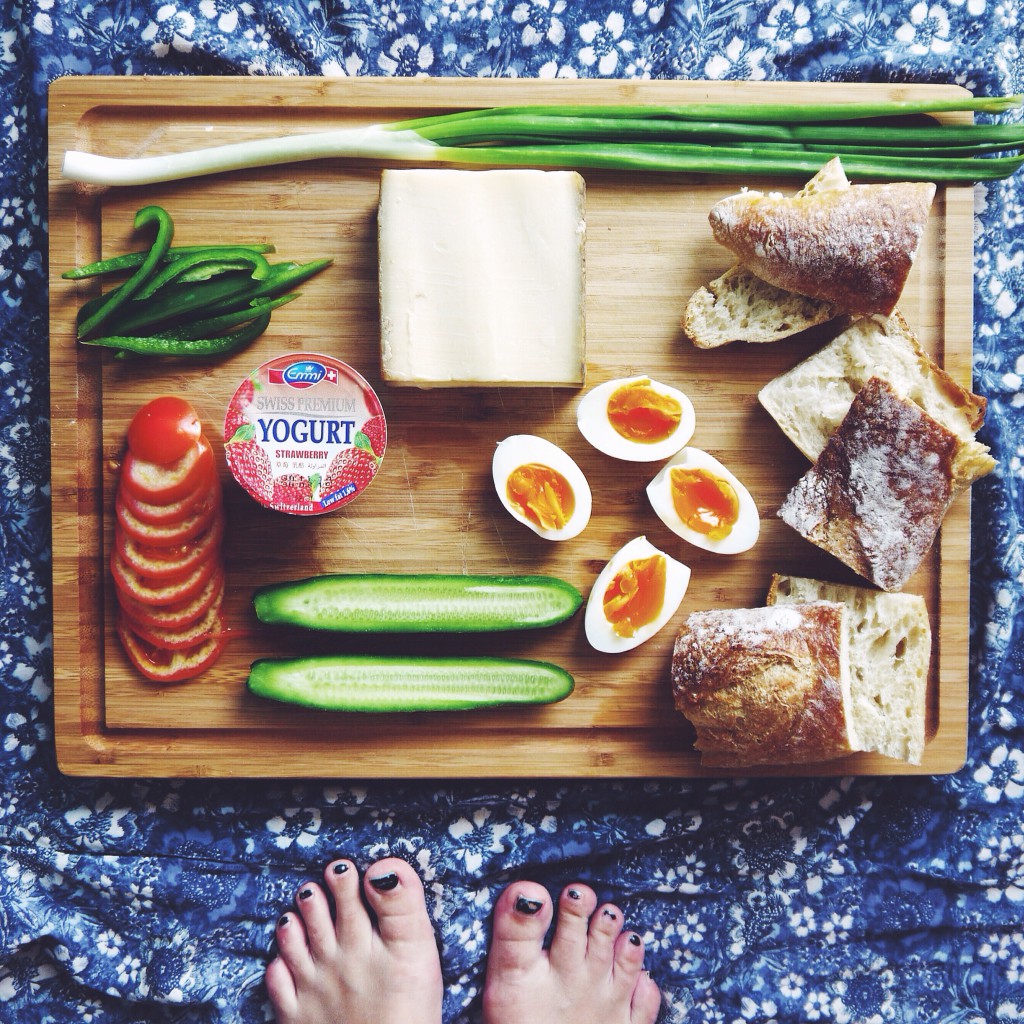 Breakfast. Breakfast. Boil some eggs. Buy some nice bread. Arrange on a chopping board and you have this, I promise.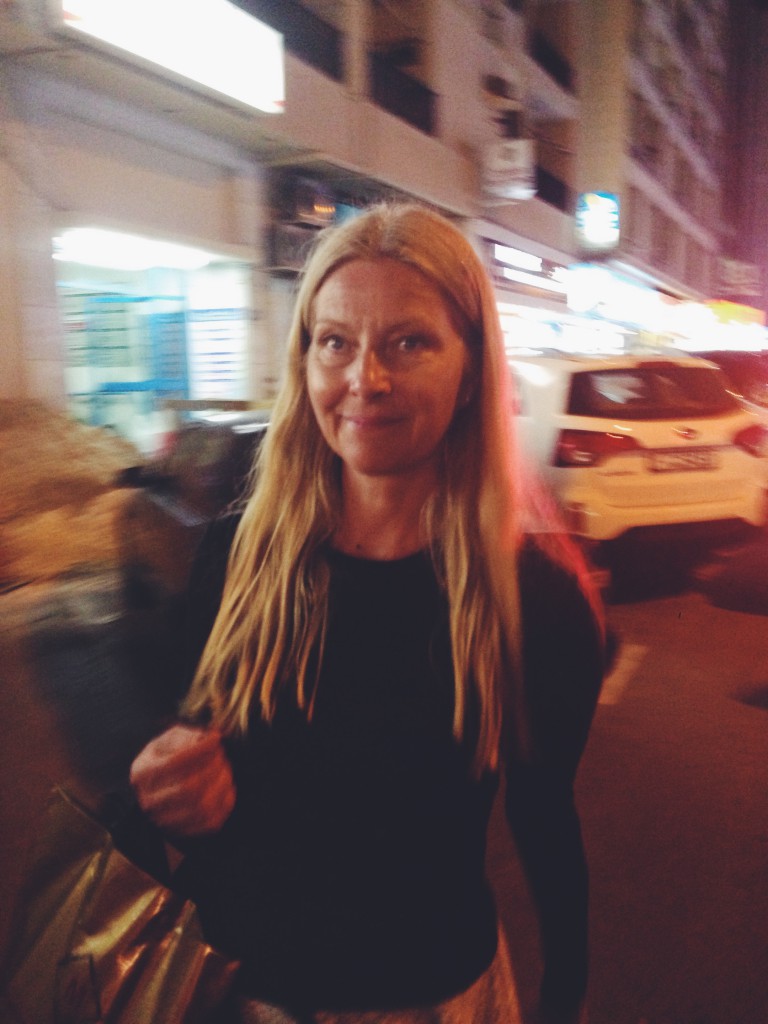 My awesome mum how cried when she left Dubai. Ill be fine I promise! Check out her amazing knitted stuff on http://annbonanderlooft.com/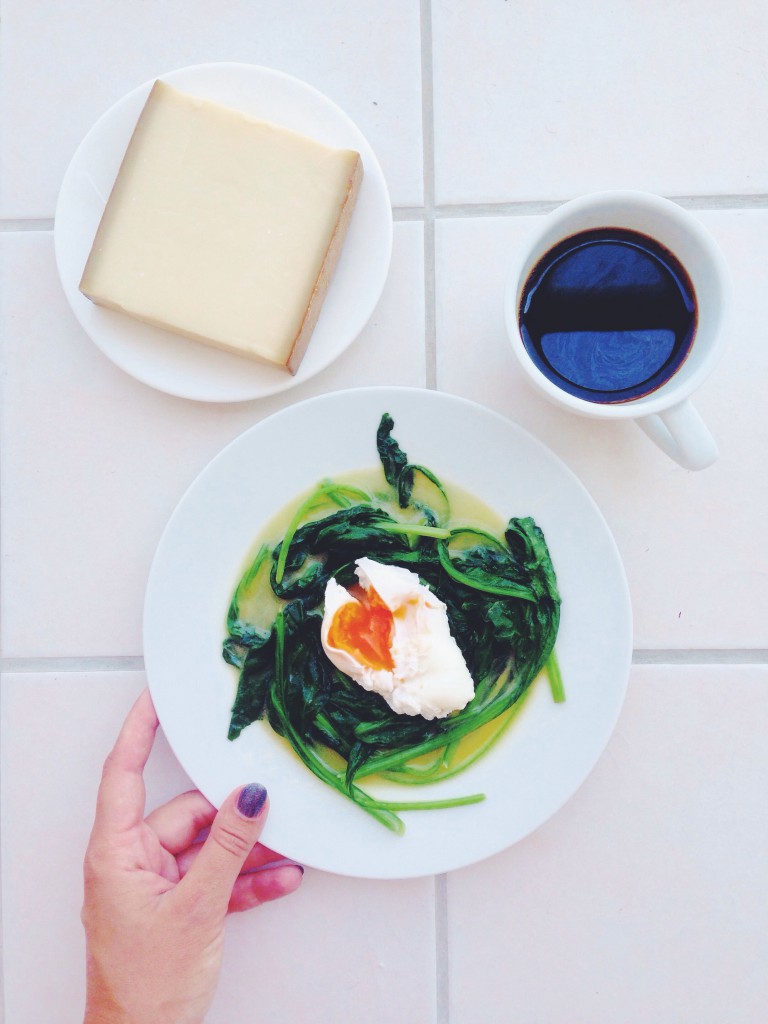 My breakfast. LOVE FUCKING LOVE this Chinese spinach with long stalks or whatever. Heat a big frying pan, add some oil an fry the spinach on high heat fpr 30 seconds. Add 1/2 dl of water and let it bubble away. Add a big knob of butter at the end and stir. The water and butter will mix and make a delicious sauce. Serve with poached eggs, Comté cheese and coffee.