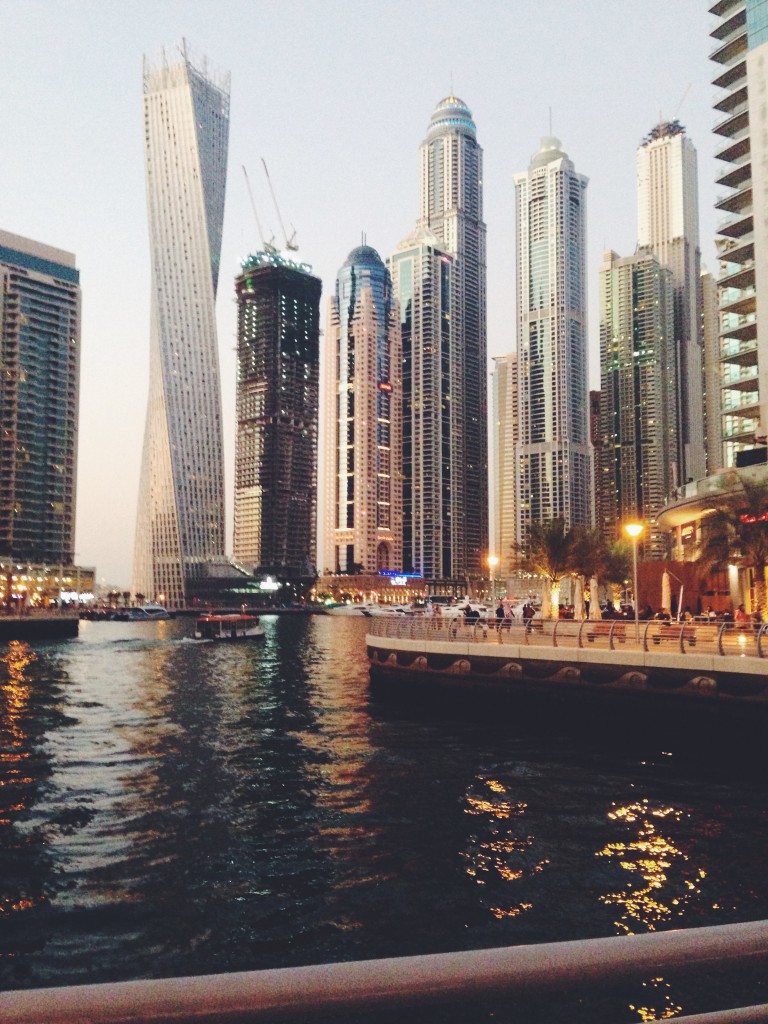 DUBAI! So this is Dubai. Or a part of Dubai. It is pretty big. Its huge. This is actually from almost outside our new house. Will show you the view later on. We JUST moved in. Didnt even have electricity last night. Think we sorted that out now. But Im not sure. Its ok.
So this is Dubai Marina. Where we live and work and everything. Its super fancy!!! So fancy. But its nice. Its very clean. And I mean. The view!! Its nice.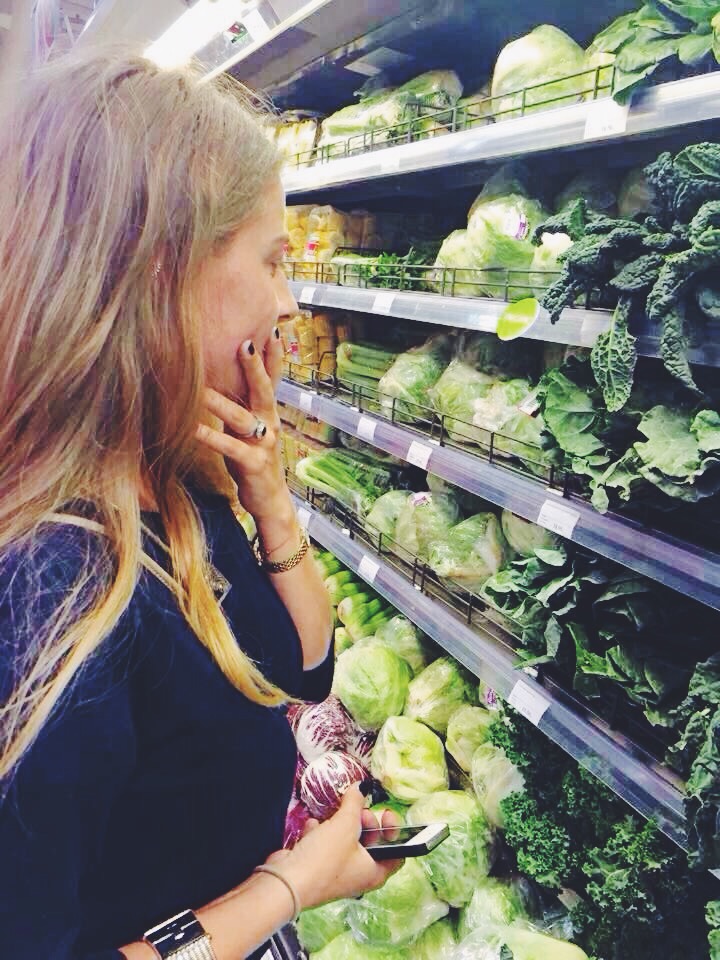 Ok. So. A supermarket! The most expensive one in all Marina I think. Its a lot of imported food. And I really like the local veggies so. But its still a nice shop. But I mean, its Waitrose. Hehe. Ok here I am thinking about kale. As you can see.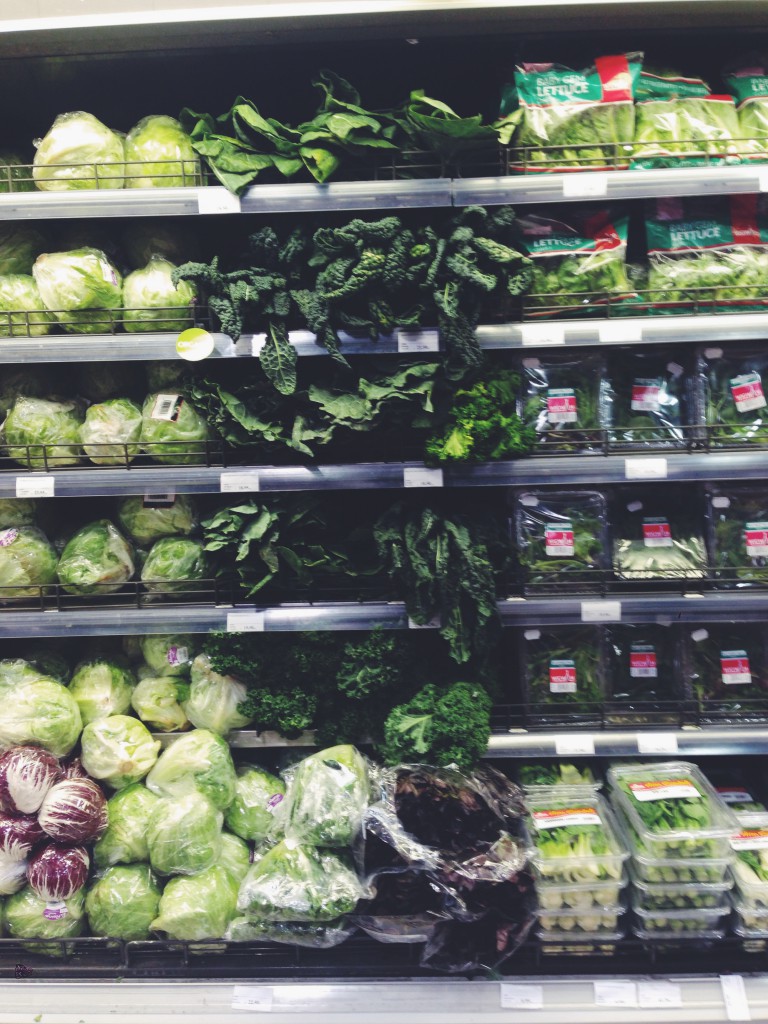 Collard, dino kale and kale! Its nice that they have all that of course.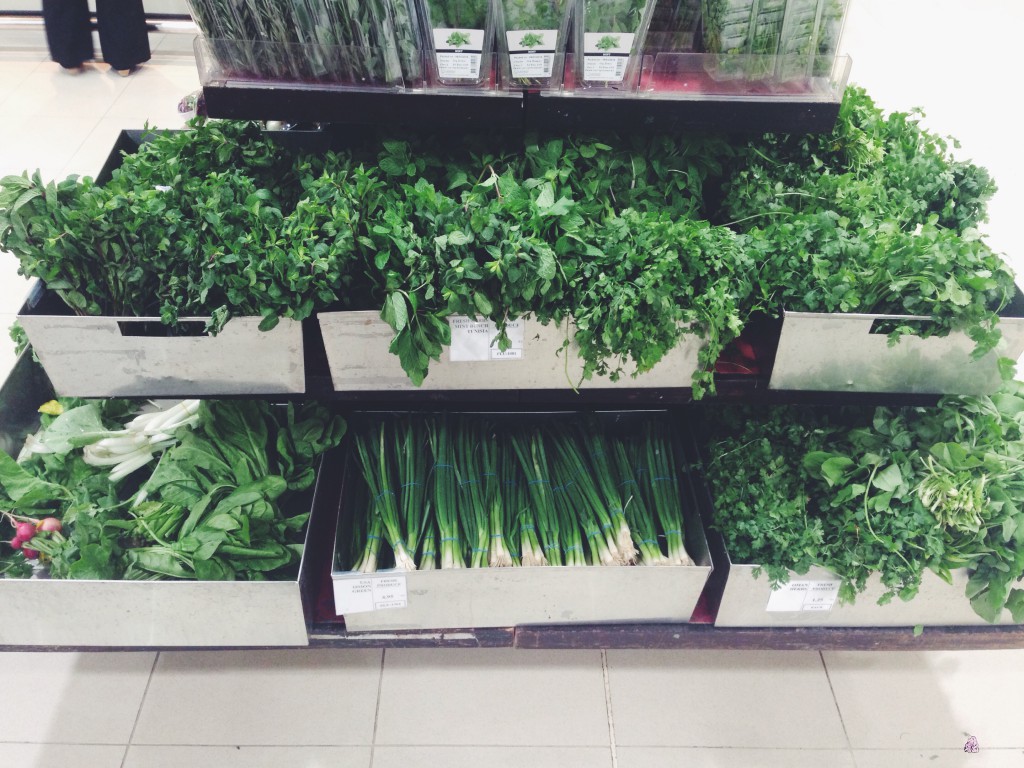 Herbs and scallion. This is cheap as fuck. So go crazy on the herbs while you are here.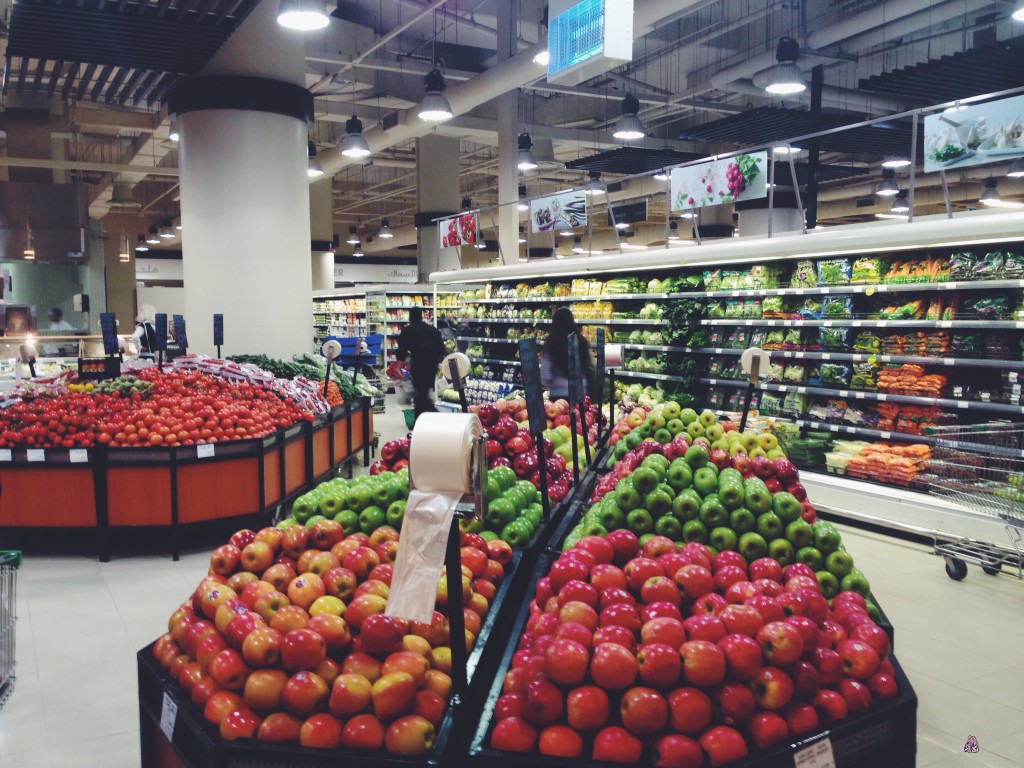 Apples! But I dont like or eat fruit.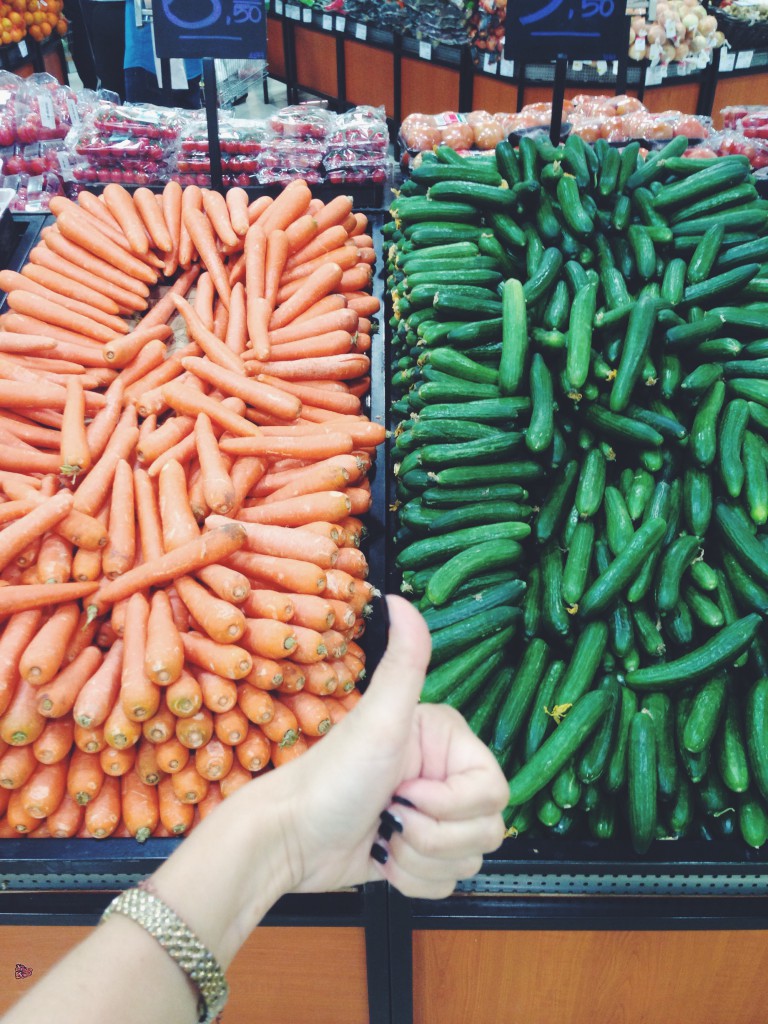 This is local! Carrots and cucumber (small ones, love them to death)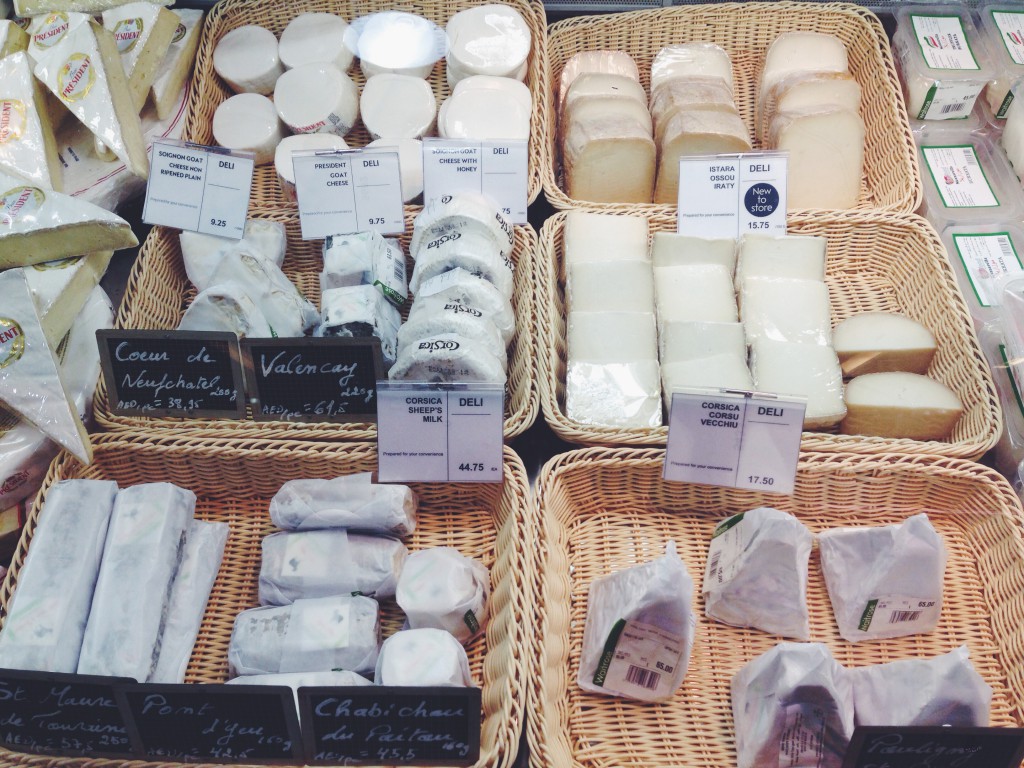 CHEESE! Cant live without it.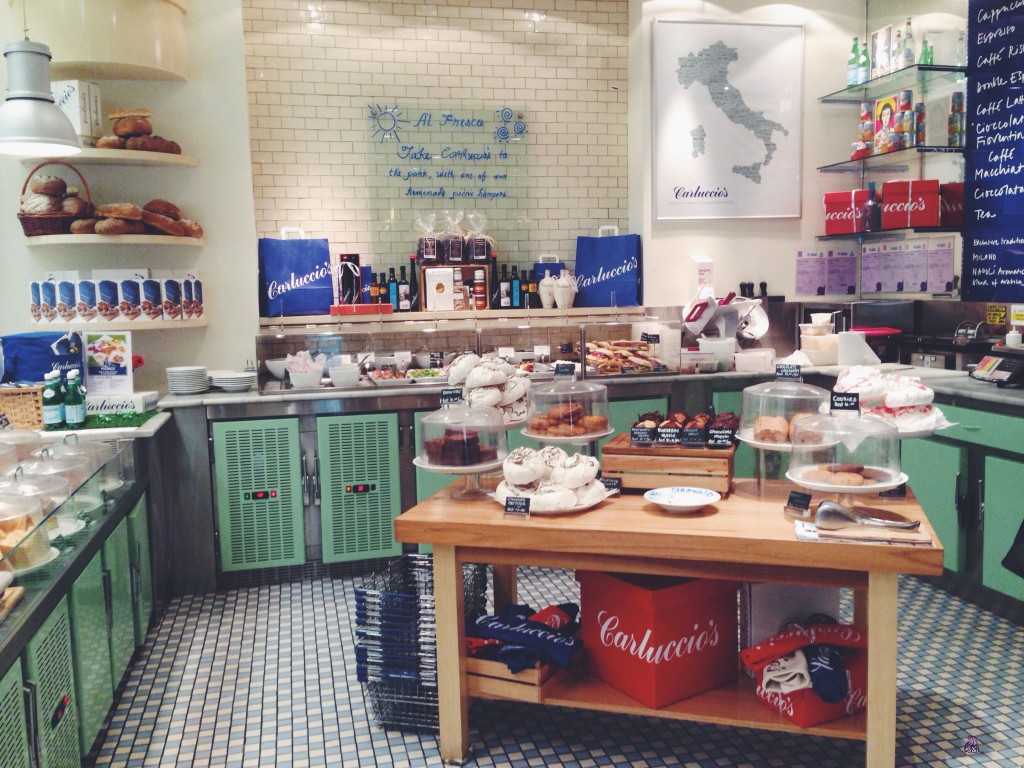 An Italian shop/restaurant called Carluccio´s. To be honest. Its ok. The restaurant I mean. We ordered a creamy wild mushroom soup here once. We got a can-tasting watery soup with 4 pieces of just regular mushroom. NO wild mushroomS in that soup. They have a decent deli. OK! And one thing, the color on their small fridges is awesome! Love mint green. I really do.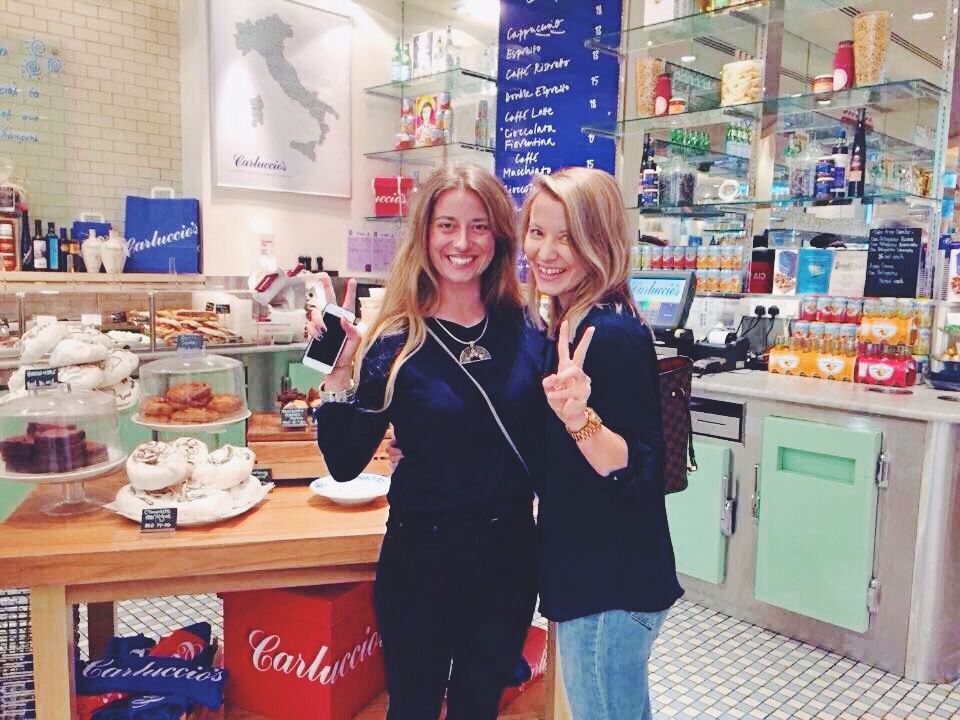 This is me and my dear Olivia. Olivia and I met through Instagram and she has been living i Dubai for two years. We met for a coffee and ended up talking for hours. She is the best. I am so so happy to have her in my life here. It makes everything easier. She is amazing.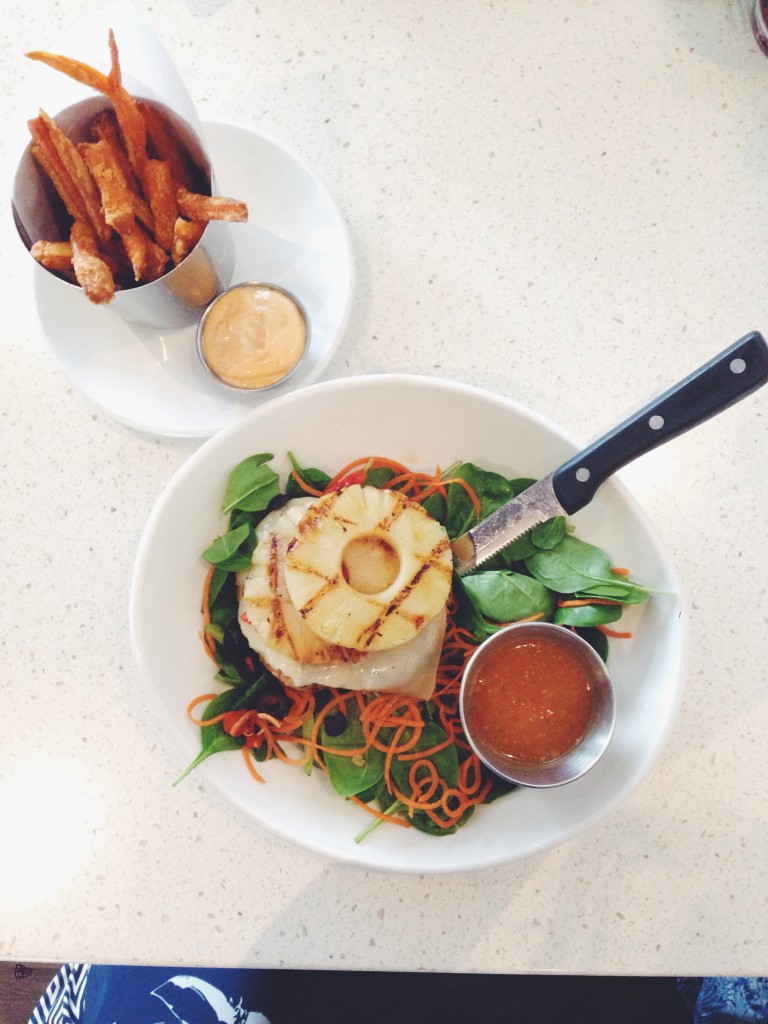 Olivias vegan burger salad from the other day. From The Counter. You build your own burger. I am going to repeat that. YOU BUILD YOUR OWN BURGER. Its amazing. And their veggie patty is delicious. The bread is sweet and soft, they have caramelized onions AND Gruyère cheese. And chipotle aioli. And sweet potato fries. The Counter at The Walk in JBR. Dont miss it.
And the eggs Benedict fro Le Pain Quotidien. It never fails. The continental breakfast did though. Too much bread, boring vegetables and just pfff. Nothing special. But I still like le pain. They are stabila.