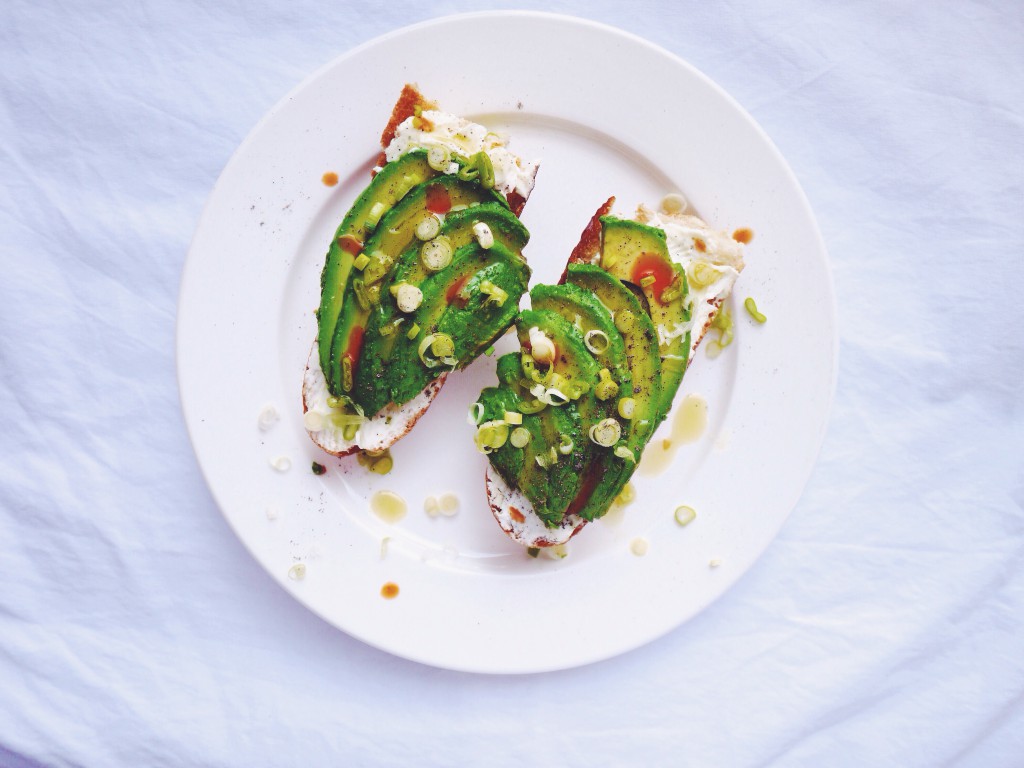 HI!
HI all.
We are about to move in to our new flat. We have been living in a hotel apartment for 3 weeks now. And I so sick of it. The kitchen here stinks. And YESTERDAY I found the best supermarket like five minutes from here. When we have to move out tomorrow. God. I was so excited that I forgot to snap pictures for you guys. I did come out from the supermarket with avocado and kale.
Did not want to buy avocados from Australia when they have ones from Kenya which is so much closer to Dubai. The Kenyan ones have been so hard though. But finally I found one yesterday. Salad day!!!
So. I made breakfast:
Two pieces of toast or baguette
Philadelphia
One avocado
One scallion
Some drops of olive oil
Some drops hot sauce
Salt and pepper
COFFEE of course.
Toast the bread. Smother Philadelphia all over. I use quite much. Its creamier that way. Top with sliced avocado, chopped scallion, drizzled olive oil and hot sauce. Salt and pepper.
PUSS!