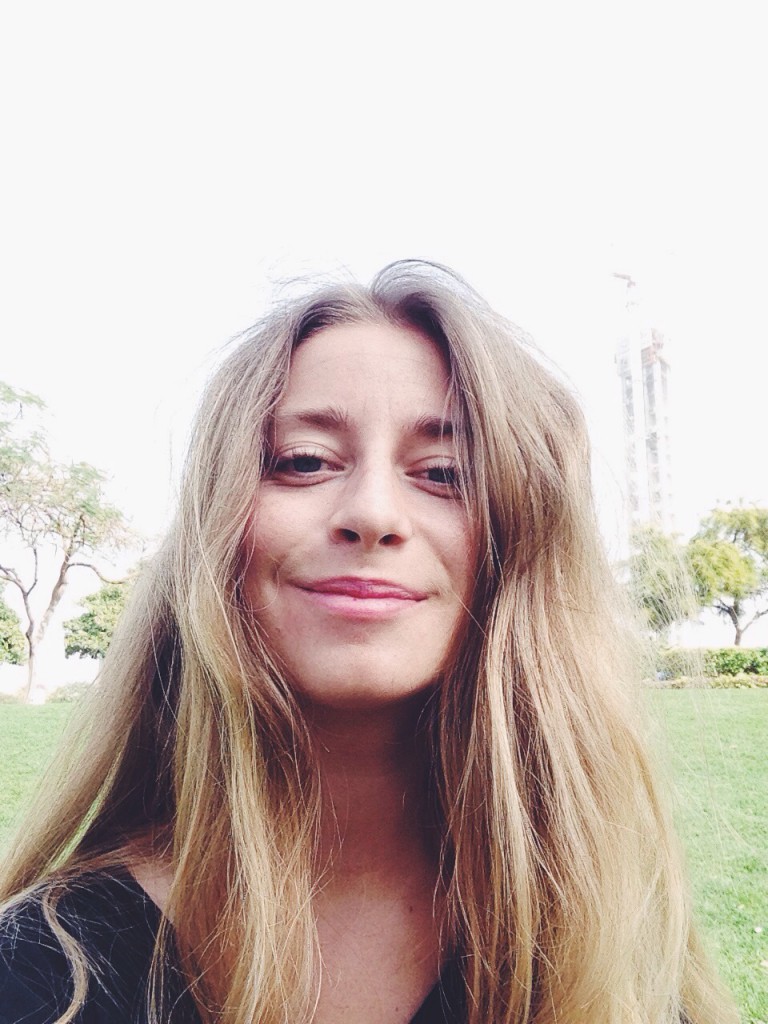 Hello!
Dubai is likeable. But I do not think I would go here for a vacation. Its a bit too plastic. But I mean, thats me. So many people love Dubai. And I think I will too, soon. I just have to get used to it all.
But I still like to live here. I just think I have to find some real places. This is just my first thoughts. Ive never moved like this before. For such a long time.Its crazy weird. Being without your family and friends. But I LOVE it. I do something new every day, try new things and see different stuff. Its great. It really is. But also a bit lonely of course.
But having dinner outside everyday, spend time in the local supermarkets which is the best thing you can ever do and walk, walk walk around. Hehe a bit hard to walk everywhere. Because you simply cant. Sometimes you have to take a car or metro. And that sucks a little little bit.
The pic above is from the Ripe Market! It was nice there. But too many tourists. And not so much organic veggies that I had hoped for. I got coconut water though. It was nice.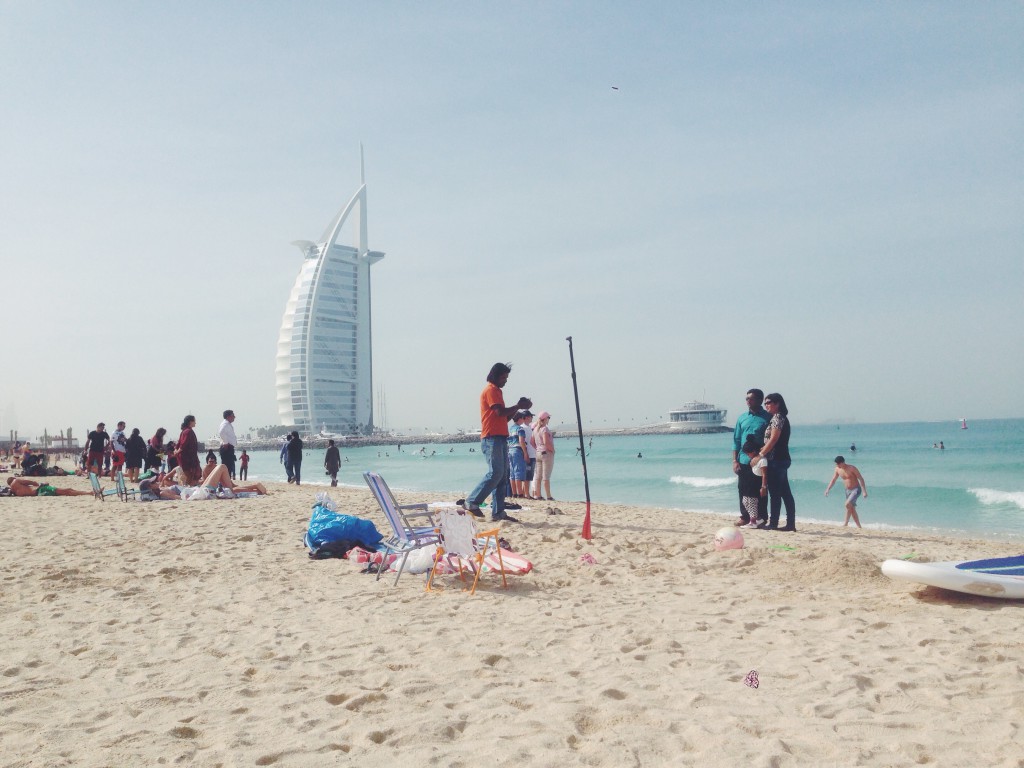 The surf beach! Do not know the real name. Kite beach, Umm Seiqum 2. Something like that. They have a really good food truck here. Jakes food truck! Nice veggie stuff as well.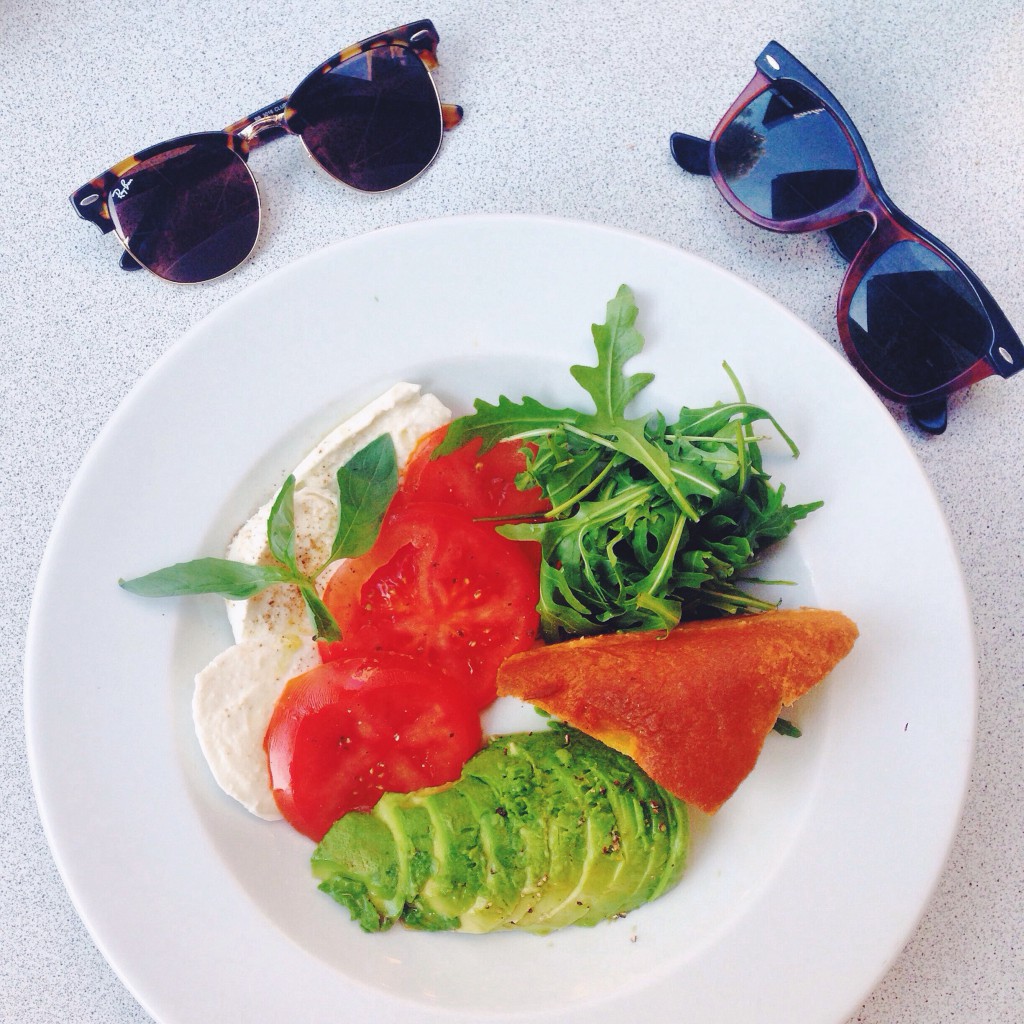 Tomato, mozzarella, avocado and arugula. And some bread. God all I do is complain but this was too expensive for its own good. And three slices of tomato??? A bit harsh. But then again, it was delicious. Hard to fail with this.
BURJ KALIFHA! Do not know if its the correct spelling. Patrik said that it looks like the building has a huge tribal tattoo. Hehe. The worlds tallest building. Its massive. And exciting.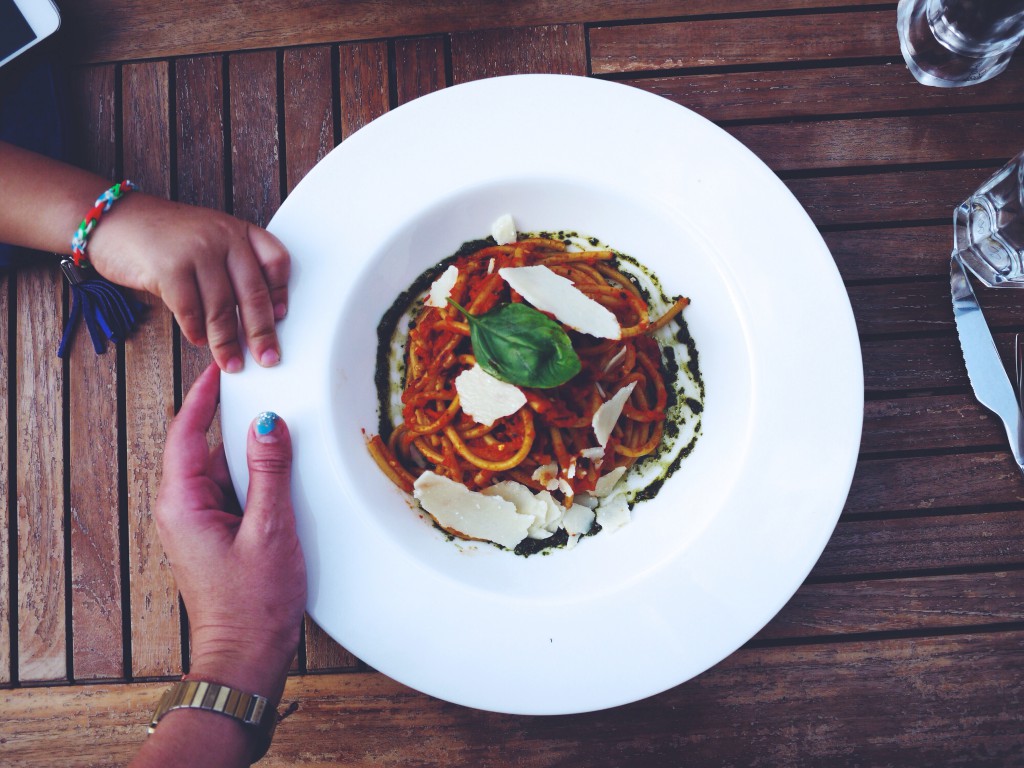 REALLY REALLY GOOD PASTA DOWN AT THE WALK. Not too expensive either. With a nice and spicy tomato sauce, basil pesto and thick spaghetti. Plus that the extra freshly grated parmesan was free!!! Love that. The little hand belongs to my cousins four year old son. He made me a cappuccino and a onion soup with beets, potato and banana. Without ketchup. All in sand. Love kids and their food.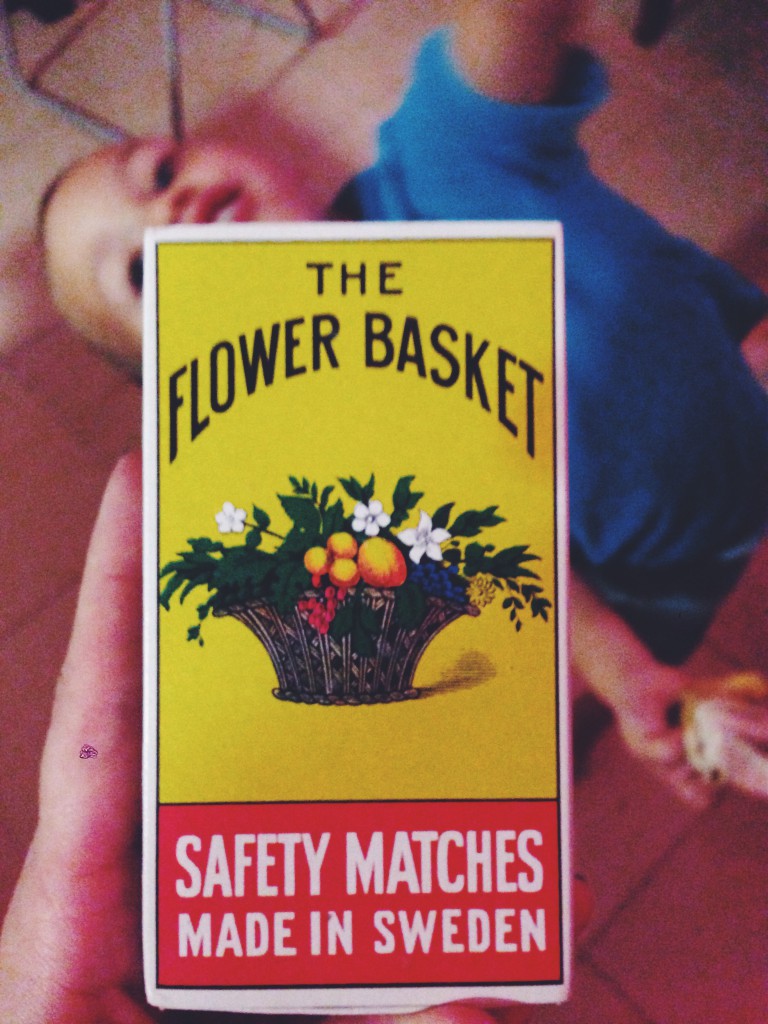 This box is super cool. Swedish of course.